Top 10 Rated San Antonio Home Builders
Robare Custom Homes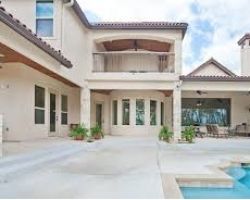 The focus of Robare Custom Homes is to supply the people of San Antonio with some of the most beautiful and well-constructed homes in the nation. It is clear from their shining reviews that the company continually achieves this goal. You are able to request an interview with a builder to discuss all of your ideas and see what is possible. They take into account your budget, lifestyle and your particular tastes and craft a home at prices that are incredibly competitive.
Trinity Custom Builders Inc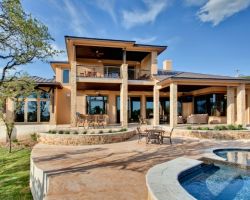 Trinity Custom Builders, Inc. is one of the most trusted and sought after San Antonio homebuilders. This company has over 20 years experience and over that time they have helped build over 400 homes. This company takes their role in making your home a comfortable and functional space customized to your lifestyle very seriously. You only need to read the reviews of this company to be convinced of their reliability and professionalism. From the very first meeting with the design team, you will know that you are working with the best in the business.
Nic Abbey Luxury Home Builders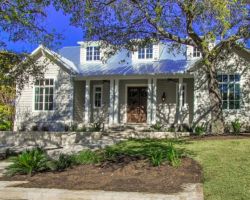 At Nic Abbey Luxury Home Builders the designs and contemporary styles are simply breath taking. One of the main goals of the company is to create a timeless feel to their properties so that the home can grow and change with the family. Lisa Nichols, the head designer and owner, has been recognized as a highly professional luxury homebuilder and one of the best in Texas. Nic Abbey Luxury Home Builders will not disappoint those looking to build their dream home.
Stone Creek Custom Homes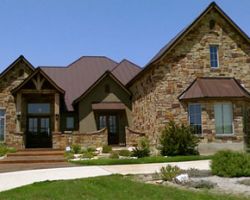 For homebuilders in San Antonio, TX many turn to the services of Stone Creek Custom Homes. This company is dedicated to making the process enjoyable for their clients, eliminating the stress or the feeling of being overwhelmed by all of the decisions. They work closely with your from the very first meeting about what you want in a general sense to the intricate details of the actual design and construction. This company believes that your home should be a sanctuary, something they want to help make happen.
John Dancey Custom Home Building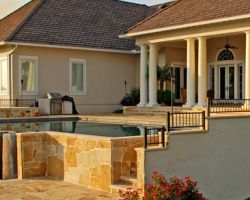 Often with home builders in San Antonio, TX the company is simply a builder without any concern with how the home will be decorated. The key aspect that puts John Dancey Custom Home Building above the competition is their combination of home design and remodeling whilst also being local building contractors. The results from this group of skills truly are beautiful and leave every client with a finished product that goes beyond their wildest dreams. With an attention to detail seen with no other residential building company, John Dancey should be your first choice.