Top 10 Rated San Diego Home Builders
Delta Construction and Design Inc.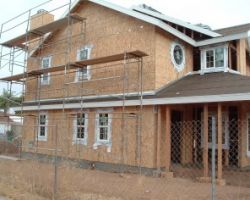 For the best home builders in San Diego, CA many residents turn to the comprehensive services of Delta Construction and Design Inc. This company has been operating in the area for many years. They use a unique process that allows the homeowner to become part of the building process. From start to finish, this company will help you with every aspect of the home building process. You will be making all of the major decisions with some guidance from the experts.
Smith Brothers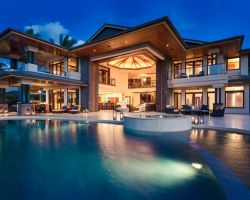 Smith Brothers Construction is a custom home building company offering the highest quality craftsmanship in California. From the design to the actual construction of the home, this company will work to ensure that every aspect of their work is flawless. Since the company began in 1978, the luxury home builder has helped to make the dreams of their clients come to life. Remaining successful in the industry can be attributed to this company being available for their clients at all times throughout the project.
Price Builders Inc.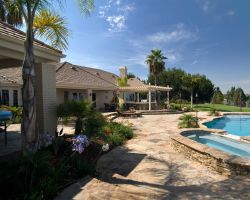 Reviews of homebuilders say that control in the process is definitely something every homeowner should experience when building their own place. This is something that Price Builders, Inc. is known for giving to their customers. While they are there to assist and guide you in any way that you need, you are still the one making all of the final decisions. This is a unique feature for local building contractors and one that you should take complete and total advantage of.
Precision West Builders Inc.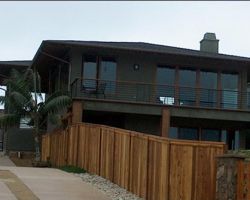 Precision West Builders, Inc. is a company totally dedicated to customer satisfaction. This is an especially important aspect of being San Diego custom home builders. This company will work with you closely throughout the process. This includes coming up with an overall layout for the home, the design of each room, choosing the materials and colors as well as ensuring every aspect of the project is executed perfectly. You will be amazed at how much detail this company puts into finishing your home.
California Coast Builders Inc.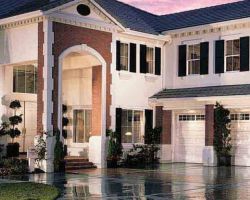 Whether you are building your own home or would like to hire a professional to do some renovation work, the experts at California Coast Builders, Inc. are there to help. From the owner of the company to project managers, designers and construction workers, this residential building company is composed of a team of professionals qualified in every aspect of the job. For very reasonable prices you can work with this company to make your home everything you always hoped for.