Top 10 Rated San Diego Tree Service Providers
Duncan Tree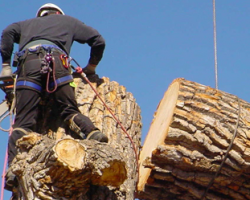 According to reviews, the best part of working with the expert team at Duncan Tree is knowing that they will work efficiently to get the job done right. This family owned and operated business has a stellar reputation that promises high quality work every time. They are available for both commercial and residential jobs, offering all of their services at affordable prices. They will work safely to improve the look of your yard by removing, trimming, pruning or cutting the trees.
Tony Gomez Tree Service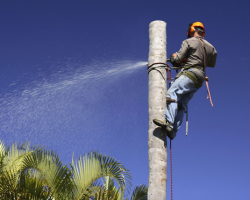 For relatively cheap prices, you can have one of the best tree pruning contractors in California come to your home and assess the needs of our property. Tony Gomez Tree Service has been offering tree service excellence for over 25 years. This company offers everything from tree trimming and removal to landscape maintenance. This is all part of their efforts to help clients make their property look its very best. For your home or commercial property, this is an unparalleled service.
C&H Gardens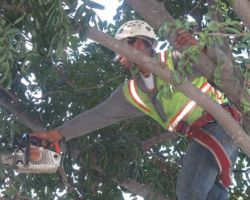 C&H Gardens is more than just a local tree trimming service but a complete landscaping company. From the trees to the plants and flowers, this expert team will help you to landscape your yard perfectly. These experts have been serving the local area for over 35 years. This is experience that other tree care companies simply cannot compete with. In addition to landscaping assistance, this company also offers 24-hour emergency tree services. This is highly necessary when you have a tree fall and become a hazard on your property.
South Coast Tree Service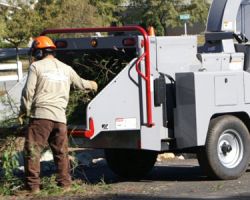 South Coast Tree Service has been offering San Diego tree removal and trimming services for over 10 years. What makes this company unique is the personal care and attention they give each of their customers. Pair this with professional assessments and work and you have an unbeatable combination. This company is fully licensed and insured and the entire company carries the certified ISA Arborist credential. This means that South Coast Tree Service will work safely and efficiently to address your tree needs.
Crown Point Clippers Inc.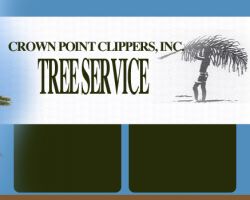 Professional tree service in San Diego CA is easy to find when you know where to look. Crown Point Clippers, Inc. is a team of highly qualified tree experts that has been serving the local area since 1979. With over 32 years in the business they have become one of the most experienced and therefore most reliable companies in the city. From tree cutting to stump grinding and full removal, these experts will help to make your property a more beautiful and safe place to enjoy.