Top 10 Rated Seattle Plumbers
Wezees Plumbing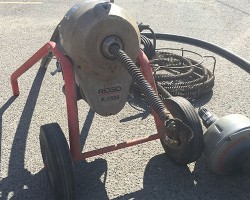 The technicians at Wezee's Plumbing will first come to your home or commercial property and assess the problem. The experts draw on their years of experience to make assessment a quick and easy one. They will then present the options to you and together you will decide which course of action will be the best for the longevity of the solution and which one will also be relatively cheap. The cost and the timeline for the work will both be agreed upon before you even begin the project so there will never be any surprises.
Puget Sound Plumbing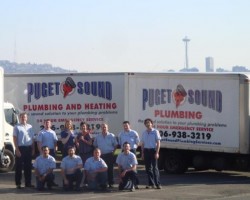 One of the best things about working with local plumbing companies, like Puget Sound Plumbing, is that the technicians are helping their friends and neighbors and therefore provide stellar work and customer service at affordable prices. This company is known for making their customers feel comfortable with the services and the cost of their work before they even begin to offer a solution. This kind of up-front approach will keep you in the know about all of the work being done.
Collier Plumber Inc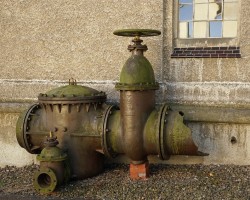 Collier Plumber, Inc. was established in 1989 and since then has been one of the most respected Seattle plumbers because of their workmanship and customer service. This company knows that their success is based on your total customer satisfaction, which is why they have made this the driving force of their services. As plumbing repair contractors and specialists, they are able to offer high quality solutions that won't break the bank. They will even keep you informed of their progress as they work.
Joe The Plumber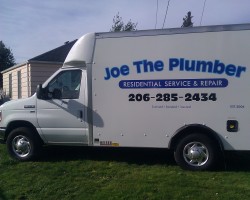 Some plumbing work may seem relatively easy, but this generally also means that it is easy to mess up and cause more damage. This is why many Washington residents turn to Joe The Plumber to assist in projects and repairs both big and small. Joe and his team have made this possible by keeping their prices low so you never have to risk doing plumbing work yourself to avoid the bill of a professional. You will never have to question whether or not you should call a plumber in Seattle, WA again.
South West Plumbing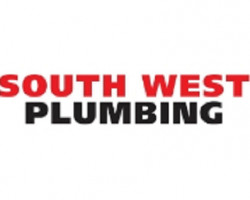 South West Plumbing of Seattle, WA is the company to call for all of your plumbing and drain cleaning needs! Our team always provides up-front pricing, so you can be sure there are never any surprises. The team at South West Plumbing is comprised of more than 30 licensed plumbers. An expert is never far away! Our services include: Leaking or broken pipes, Clogged toilets, Backed up drains or sewers, Water heaters, Faucets and sinks, Re-piping. We are available 24 hours a day, seven days a week.
Raymark Plumbing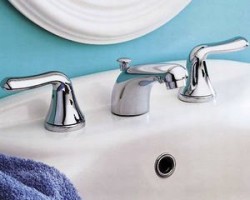 Since 1977, Raymark has been a top local plumbing service because the team has the skills and the experience needed to address any issue with ease and professionalism. These are just a few of the reasons the company has become so popular and has received so many positive reviews. Whether you would like to schedule assistance with an installation or need to call a 24 hour emergency plumber in the middle of the night, this team is there to help.