Top 10 Rated Seattle Real Estate Agents
Steve Laevastu
Steve Laevastu has been offering his award-winning real estate services in the area for many years. As a residential real estate agent, Steve has extensive knowledge of the homes in the area that are on the market, the ones that will be on the market soon and the ones that are priced to sell. Working with Steve means having access to all of his connections with other local real estate agents. It also means being on a team with a professional that will have your best interests at heart in the buying and selling processes.
Phillips Real Estate Services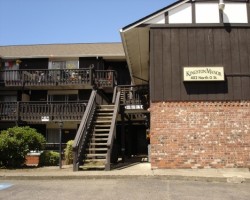 Buying and selling property in Washington is much less stressful when you have a professional company like Phillips Real Estate Services to guide you through the processes. This company builds a foundation of trust with their clients that allows them to more effectively assist them in whatever their needs may be. This process has helped the company build up their reputation of integrity and customer service. With experience the industry knowledge, this is one of the best real estate companies to work with in the area.
North Pacific Properties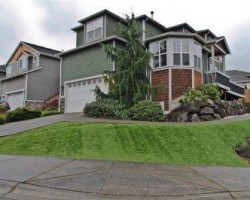 The Seattle realtors that work for North Pacific Properties are all well-rounded in terms of their industry and property knowledge as well as insight into the specific neighborhoods in the city and around it. When you work with this company to buy or sell a home, you will be working with professionals that see the bigger picture. When selling a home they will make suggestions to increase the value and when buying they will only present you with homes that are in growing neighborhoods, not ones that are dying.
Benjamin Chotzen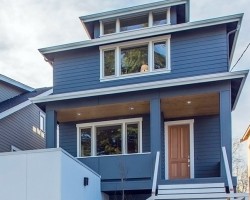 Benjamin Chotzen is a residential and commercial realtor that has been listing and selling properties in the area since 1986. Since the start of his career, Ben has developed a reputation like no other. He provides personalized assistance to all of his clients. This means that he will really listen to what you would like in a home and then only present you with the options to match. This kind of attention is the main reason Ben has become one of the top realtors in Seattle, WA.
Queen Anne Real Estate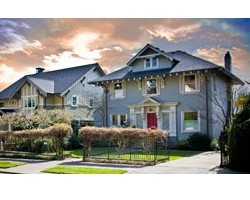 For those that would like help finding their next Seattle home, Queen Anne Real Estate offers services to varying degrees. This means that whether you would like the company to complete and entire search for you or simply connect you with homes that you have found, the realtors at this company make themselves available in whatever capacity you need most. Reviews of this company rave about the flexibility of the services and the helpfulness of the entire company when making any real estate decisions.