Compare Best Electricity Rates & Plans in Spring, TX
Answer these 3 quick questions and instantly see the cheapest electricity providers in Spring!
How to Identify Best Spring Electricity Provider?
Before you go ahead and purchase an energy plan, you should compare electricity rates in Spring TX to get the best deal that saves you money. What is your budget? Have you calculated how much electricity your household uses during a month?

You can find the best electricity rates in Spring by reviewing our all-inclusive guide. Some companies offer a fixed-price plan that is recommend for homeowners who use an estimated 1000 kWh or less per month.

Fixed price plans range from 12 to 36 months contract. If you go with one of these plans, you will be paying the same every month.
Furthermore, there are companies in the Spring, Texas, area that not only offer the lowest electricity rates in the city but have a guarantee to protect you against volatile energy charges.

Another example of a popular plan that many energy providers have is one whereby you pay for six to 12 months and save money. These plans also include automatic payment and paperless billing.

You can check out the electricity facts about each plan by visiting a company website.

And now, a word about cancellation fees. If, for whatever reason you must cancel your service, it will usually cost you a termination fee. These fees range from as low as $40 to $300.

It is vital that you find out all this information before signing on to any contract. The cheapest electric company might have the highest fees.

There are other energy plans that reward you for conserving energy. The less you use, the less you pay. Better still, some companies will allow you to earn bill credits monthly.

To give an example, you could pay $80 per billing cycle when your usage is between 1000 kWh and 1500kWh.
Top Rated Spring Electricity Providers & Energy Companies
StarTex Power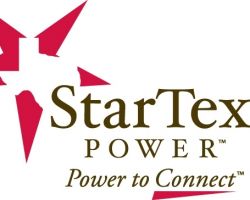 Spring energy companies are making it easier than ever for customers to choose the perfect service to suit their home and lifestyle. StarTex Power is one such company, clearly telling customers everything they can do to provide cheap electricity and the very best service. From flexible plans with fixed rate payments and online programs to help customers keep track of their service, StarTex tries to work with their clients to also continually improve what they offer. With over 100,000 customers already, you can trust these experts to power your home or business.
Just Energy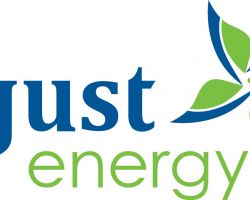 Just Energy is one of the many local electric companies serving Spring and the surrounding areas. If you compare electricity rates, you will find that this company comes out on top. Their low rates are steady and their customer service always provides help to the highest standard. This company even offers their incredible services to businesses in the area so more people can have access to better energy. With more than 2 million users already, you can certainly trust the professionalism and reliability of these energy providers.
Power Express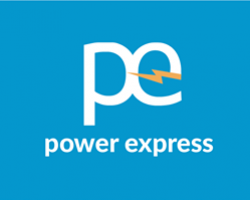 Power Express is a power company that provides electricity throughout Texas at affordable prices. This company has grown in size and reputation because of how well and how fairly they treat their customers. They promise to be transparent about their rates and always resolve any problems customers might face within two business days. There is truly no better feeling than having an electric company that is friendly and on your side. You simply need to read the reviews to be convinced that this company is the one for you.
Electricity Express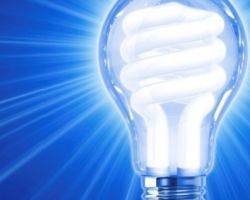 Electricity Express is one of the most flexible energy companies in Spring, TX. All of their energy plans are inexpensive and come with options to pre-pay or pay-as-you-go. This company will bill you as you use the energy so you can rest assured that there will be no surprises in the price of the services. These electricity providers do not only supply their customers with a steady and reliable flow of power but they also offer incredible customer service in case there is an emergency or you would like to change your plan.
Direct Energy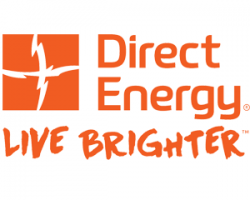 Electric companies in Spring, TX need to rise to the high standards set for them by Direct Energy. This company offers professional and reliable services that the people of Texas can afford. Whatever plan you may be interested in, you can bet that this company will be able to accommodate you in a way that suits your budget. In addition to offering flexible plans, they also offer comprehensive customer service that means they are available at any time the customer may need.