Top 10 Rated Spring Home Security & Alarm System Companies
Nexlar Security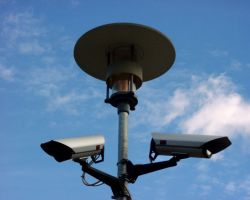 While many local alarm companies think security should be a blanket service, Nexlar Security offer custom home security systems that perfectly fit the needs of their clients. From security cameras and video monitoring to window armor and medical alarms, this company offers the most comprehensive security options. The expert technicians have gone through the most extensive background checks and training so you can be sure the person coming to install the security systems will be professional, friendly as well as trustworthy.
TexStar Alarms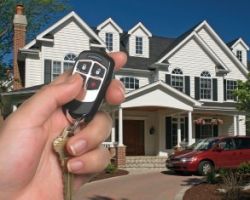 Spring home security is not expensive when you work with a company as professional and affordable as TexStar Alarms. For less than $20 a month, clients will receive top-notch security from the experts. From alarm monitoring to burglar alarm installations, this company can provide the exact systems you need in order to keep your family safe. With relatively cheap prices and incredible reviews, you can trust this company and will always know what to expect when it comes time to pay the bill.
Duke SYS
Duke SYS is the leader in telecommunications and security in Texas. They offer home alarm systems as well as business security. Their certified and professional technicians will install the systems and guide you through how to use the systems with ease. They also offer free security assessments to advise you in choosing the correct system to suit your needs and your space. From remotely operated lights to check-in options that will alert parents if their children have not arrived home from school on time, this company has it all.
Western Systems Inc.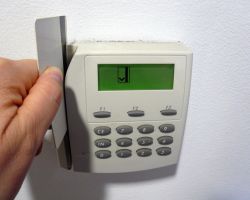 Home security systems in Spring, TX that can keep your family safe 24-hours a day are the only option for many families in the area. Western Systems Inc. provides this and so much more. This company has vowed to put service first which means that they also put their customers first. Since this company began in 1978, they have given countless families total protection and peace of mind when it comes to the security of their homes, their things and their entire property.
ADT Monitoring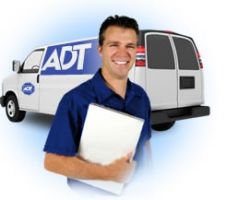 ADT Monitoring is one of the best nationwide home security providers, keeping millions across the country safe. Their incredible comprehensive services and low prices mean that this company can provide anything their customers might need in way of protection while also sticking to their budget. From tips on things you can do to enhance your safety as well as advice on which security system would best suit your needs, this company offers incredible customer care that you can rely on.