Top 10 Rated Spring Movers
John D. Moving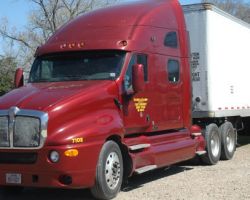 Whether you are looking to move a singular large item like a piano or need to move your entire home, John D. Moving offers some of the most affordable services in Texas. For relatively cheap prices, you can have the most trusted movers come to your home and pack your things with care. Then they will secure the items in one of their moving trucks before taking the items to their new location and unpacking them there to your specifications.
Jonahs Movers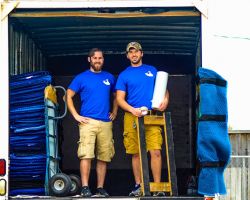 Hiring a local moving company means hiring a company that you are going to trust to get all of your belongings safely and securely to their new destination. Of all the moving companies in Spring, TX that there are to choose from, residents choose Jonah's Movers more often than not. Everything this company does is to make the lives of their clients easier and less stressful. They are professional movers and packers that you can trust to care for your things just as you would and relocate them even more efficiently.
Minute Movers Of Texas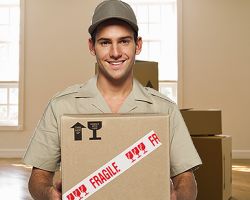 Minute Movers of Texas are Spring movers that pride themselves on offering comprehensive services. This means that there will not be any extra charges for things that should be included in the services like disassembly, assembly, and 2nd floor moving or after-hours projects. The straightforward pricing and offer of services means that you will not be surprised at the end of your move with a larger than expected bill. Pick exactly what you would like done in a way that suits your budget.
Bay Area Movers Inc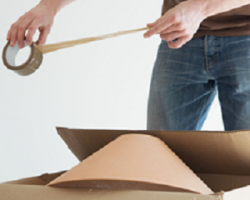 There is something about a local moving company like Bay Area Movers, Inc. that you simply cannot get with larger nationwide moving services. Bay Area Movers, Inc. is known for making their clients feel comfortable with the packing and moving services they are going to receive. Being informative and friendly are just a few of the things that make this local business more appealing, especially for residential moves. You will feel like you have a friend in the moving process when you work with the best technicians from this company.
NC Texas Moving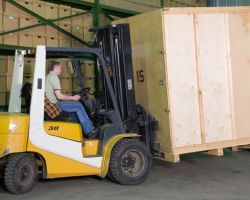 NC Texas Moving are commercial and house movers that are truly ready to tackle any project you may have. Whether you need your things moved from an apartment to storage before a big trip away or would like them to move your office furniture to a new and better location for your business, you can be sure that all of your things will get to their new location safely and on time. Reviews of this company say nothing but incredible things about the expert packing and the careful moving of their belongings.