Top 10 Rated Spring Real Estate Agents
Flory Team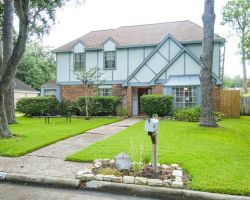 David Flory and his team of expert realtors have been serving the local area around Spring, TX for almost four decades. He has worked as both a commercial realtor and a residential professional. This means that this company is able to address any of your buying or selling needs. It isn't just the experience of the Flory Team that is impressive; they have a long list of awards, accolades and customer reviews. These testimonials highly praise their customer interaction and service.
Gleannloch Realty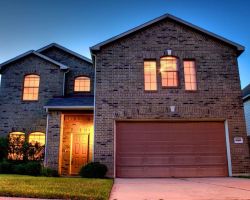 Whether you are buying or selling in Spring, TX, Gleannloch Realty is the company to go to for advice and guidance. You can use their search tools to find the house of your dreams or make the most of their completely free home valuing service. There is simply no more dedicated residential real estate agent in the country and you will not regret going to this company first. Their catalogue of homes has a wide variety and you will certainly be able to find a property that suits your needs and budget.
Champions Real Estate Group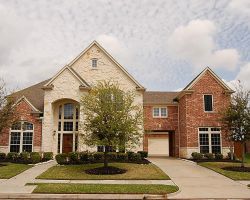 One of the best parts of Champions Real Estate Group is that they are not only limited to the Spring, TX area but they serve most of Texas. This means that their real estate agents know the realty market inside and out. Their advice is carefully provided to give a balanced view of your purchase or sale. This kind of expertise is difficult to find just anywhere and that is why Champions Real Estate Group has become the number one choice for homeowners and business owners in Spring and the whole of Texas.
Weichert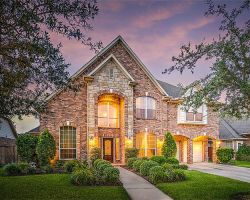 While many other realtors in Spring, TX offer a 'full service', the team at Weichert pride themselves on going beyond this basic type of service. This approach to the realty industry has put Weichert at the top of the list of companies that clients prefer when they are buying or selling a home. This company has worked in markets throughout the U.S. and has overseen the sale and purchasing of properties all varying in size and style. For true professional and local real estate agents you should look no further than Weichert.
Premier Properties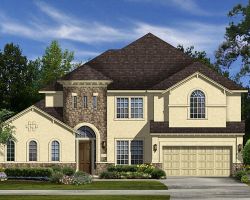 For many years amongst Spring realtors there had been a lack of quality customer service. Tanesha McKinley founded Premier Properties to make up for this and to fill in the gaps in the industry with excellent realty service. The company is fully dedicated to each client and aims to educate as well as assist in the sale of a property or purchase of a new home. The Greater Houston area has seen a boom in the real estate market and Premier Properties is the only company who has the experience to assist you fully.