Top 10 Rated The Woodlands Home Builders
Hann Builders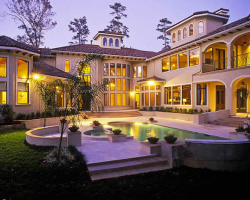 For experienced homebuilders in The Woodlands, TX working with Hann Builders is a must. This company has been building homes in Texas since 1993. The team at this company is dedicated to creating beautiful custom homes that you and your family will make memories in for many years to come. They work closely with the homeowner in the design process to ensure the home has every quirk they want and functions perfectly. The construction team executes the plan quickly and efficiently.
Angel Builders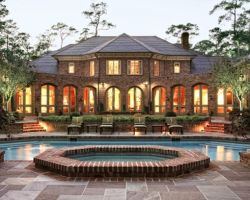 Angel Builders is one of the premier local building contractors because this luxury homebuilder is able to customize their services to meet the needs of their clients perfectly. From designing, planning and engineering your new home to making it happen, this team is made up of the best technicians in the business. You will not believe how quickly they will work to create your home. They will work to find you the best prices on materials and provide you with the best craftsmanship too.
G & R Builders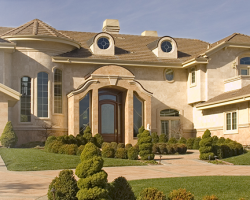 From the very first design meeting to choosing the final touches, working with G & R Builders to create your perfect home will be a wonderful experience. This company ensures that the needs of their clients come first in the home building process. This means that from the very beginning the homeowner, the one that will make memories in the new home, will be in the drivers seat. As The Woodlands custom homebuilders, you can be sure that the craftsmanship and designs will be of the highest quality.
Perry Homes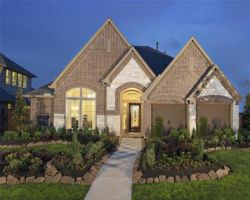 Perry Homes is a residential building company known throughout Texas for building new homes and customizing homes to perfection. For 47 years, the experts at this company have been making dream homes come to life for families. They work to ensure the design and function of the home is exactly what you have always wanted. This is one of the best parts of working with the company according to reviews. There is nothing like being able to tell the designers and builders what you want and knowing that is exactly what will happen.
Arnold Builders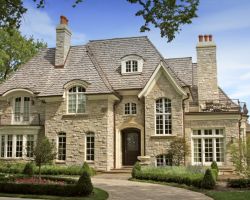 Building a home is a big step in the lives of any family. This takes more time and attention than just buying something that is on the market so it is not for the faint of heart. Arnold Builders is there to assist when you are ready to work with a professional team to make your dream home a reality. The experts at this company have years of experience in home remodeling, room additions and building custom homes from scratch.