Top 10 Rated Tomball Kitchen Remodelers
G&R Builders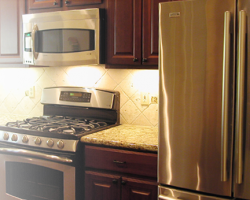 G&R builders is a kitchen remodeling contractor with an entire team dedicated to making this one room in the home of their clients one that they have always wanted. From working with the design team to ensure the flow of the room is perfect as are the colors and the cabinets to working with the construction team to ensure they are implementing the changes to perfection, you will be involved in the entire process. For relatively cheap prices, you can work with this kitchen remodeling dream team.
Covey Construction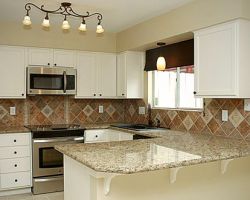 Covey Construction offers local, professional and friendly kitchen remodeling in Tomball, TX. This company is ready to tackle any remodeling project you may have but their craftsmanship truly shines when they are hired to assist in redoing a kitchen. From structural changes to the room, to creating an atmosphere, the experts at this company know exactly what needs to be done in order to create your dream kitchen space. Since 2005, this company has successfully helped all of their clients, which is evident when you read the raving reviews.
Remodel Specialists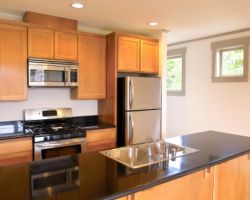 Remodel Specialists sets the standard for craftsmanship and service for all of the local remodeling companies in Tomball and possibly in all of Texas. This company has built integrity into everything that they do. They want to provide their clients with the most reliable services for the most affordable rates. When you work with these experts, you will always feel like you are always getting the best deals and the fairest prices. There is nothing they won't do to provide clients with a beautiful kitchen.
Silver Oaks Residential Services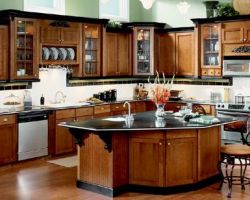 Deciding to remodel your kitchen means having a space that is out of commission for a few days. Silver Oaks Residential Services recognizes this inconvenience but makes the end results totally worth it. This company specializes in designing a space by working closely with the client to ensure that it is a kitchen they will love. For an affordable price, you can work with the best remodeling team in the business and transform your cooking space entirely. You will love the experience and be excited to cook in your new kitchen.
Joe The Plumber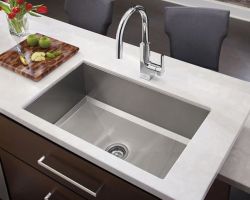 Joe The Plumber is an expert Tomball kitchen remodeler that can truly do it all. From remodeling the space and installing new cabinets to dealing with all of the plumbing, this company does all of their own work, never subcontracting to other companies to do the work they have promised. This is the perfect combination when it comes to redoing your kitchen area. Offering the best services and doing all of their own work is certainly something to be valued.