Top 10 Rated Tucson Bathroom Remodelers
Accessible Home Remodeling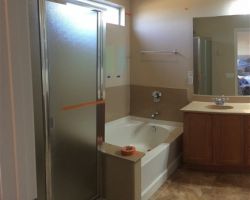 For a company with the best reputation for accessible bathroom remodeling in Tucson, AZ you should look to Accessible Home Remodeling. While this team of experts is skilled in renovating every room in the house they have earned the respect of the building industry with their bathroom work. Larry and Mary Hume, the founders, created Accessible Home Remodeling to assist those residents of Arizona who need a little extra help to get around their home, especially for senior citizens and those with special needs.
Superior Handyman Services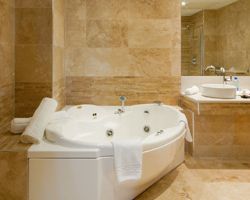 At Superior Handyman Services they assist their clients in transforming an ordinary bathroom into a personal spa. This means that they not only concentrate their skills on cabinets or fixtures but they take into account the entire style of the room. This includes lighting, grab bar installations, painting and plumbing. Their work will certainly add value to your home and luxury to your life. For the ultimate professional experience right from the first phone call to the finishing touches you should only turn to Superior Handyman Services.
STM Development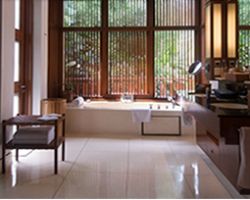 The biggest mistake when choosing a Tucson bathroom remodeler is to go for a cheap option. Luckily for those residents who have a tight budget to consider STM Development provides a fantastic balance between low prices and high quality. They are able to completely custom design you a bathroom or work on one of their pre-existing designs. No matter what you choose you will be amazed by the outcome as they bring an innovation to bathroom remodeling that is unbeatable.
Wrightway Construction Inc.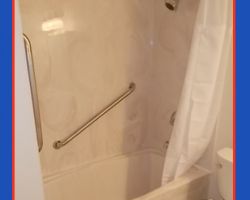 One of the best things to look for when starting a bathroom remodeling project is a service which has earned a great reputation amongst local remodeling companies. Wrightway Construction Inc. is not only popular with homeowners but is respected in the industry. Their gallery of past work is impressive and serves to show the quality of their work even clearer than reviews. They can also provide a full range of smaller services if you are not ready to completely remodel just yet.
Spectra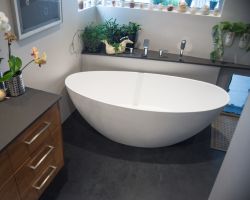 From the reviews left by previous clients it is clear to see what kind of bathroom Spectra will create for you. Their design team believes in creating a room that is functional and practical but has a clear spark of your personality. They want you to feel completely at ease as you get ready for your day or unwind afterward. There is no other bathroom remodeling contractor that completely understands the needs of their clients like Spectra. Their team makes sure you know exactly what is happening and they keep everything affordable.