Top 10 Rated Tucson Carpet and Rug Cleaning Service Providers
Carpet Cleaning 4 Less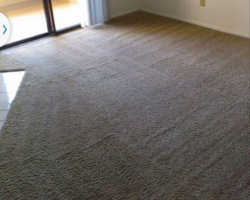 Carpet Cleaning 4 Less is if the best cleaning company when you want professional results for relatively cheap prices. This company first offers free estimates for their work. This includes carpet cleaning, removing stains, eliminating pet odors and disinfecting. Reviews say that this level of clean and number of services is more than enough to keep the rooms in their home fresh and healthy. Whether you are hiring this team for the first time or have become a regular customer, you will always be treated with the utmost care.
Mr. Carpet Cleaner LLC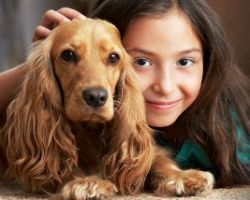 Whether you have children and pets or live on your own with relatively little mess, there is no way that your vacuum cleaner can do even half of the carpet cleaning done by the experts at Mr. Carpet Cleaner LLC. This small business uses organic and environmentally friendly products that are safe for the entire family to be around. These solutions will help to remove dirt and dust from your carpet like never before. Making your home healthier is the main goal of these Tucson carpet cleaners.
ServPro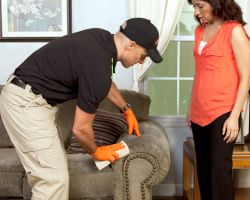 The range of cleaning methods used by ServPro is extensive and possibly the most comprehensive in the business. This team offers a less aggressive clean, hot water extraction for a deeper and more thorough clean, dry cleaning and so much more. The high quality cleaning solutions will not only remove dirt but make your home a healthier place to be for you and your family. Choosing these local rug cleaning services can help to maintain the floors in your home better and for longer.
Hydro Steam of Tucson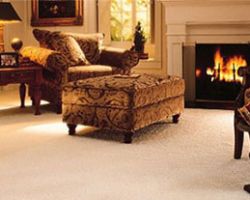 Hydro Steam of Tucson has been offering affordable and extensive carpet cleaning solutions for your home. This company prides itself on keeping up with the trends in the industry so they are able to offer longer lasting cleanings than any other company in Arizona. This is why the technicians use a truck mount that combines high pressure with superheated steam to cut through tough dirt and stains. This will completely refresh the look of the rooms in your home. The transformation is incredible and surprising.
Dr. Clean Home Care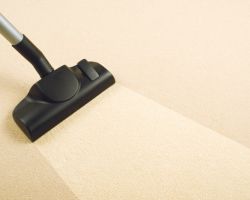 When you hire carpet cleaning in Tucson, AZ from Dr. Clean Home Care, you will experience a process that will make hiring the company and working with them incredibly easy and straightforward. First you will receive a free cleaning audit so you know how much the work will cost. Then you can make an appointment with the professional, certified technicians. Finally, they will come and clean your carpets thoroughly to provide you with the best results possible. Your home will feel refreshed and healthier.