Top 10 Rated Washington Electricity Providers & Energy Companies
Champion Energy Services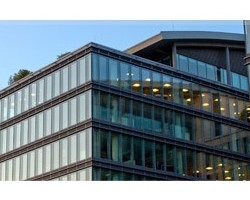 Champion Energy Services is one of the top electricity providers in DC for thriving businesses and residential properties. What makes this company one of the top electric companies in Washington DC is their availability to their customers and their dedication to keeping prices as affordable as possible. You are in control of the services that you have and the ones that you don't want. You will have access to paying your bills online and will also be able to reach the customer service team at all times.
Solar Solution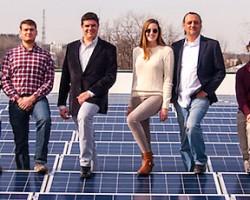 Solar Solution is one of the energy companies in Washington DC that is completely focused on helping you make sun power one of the main sources of electricity for your home or business. This company will help you install the systems and make the most of the panels throughout the different seasons and weather conditions. As a power company, this professional team will work to save you money while also doing their part to help save the environment and conserve irreplaceable natural resources.
Ethical Electric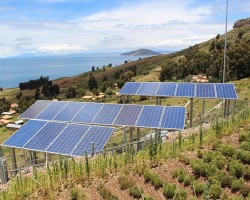 When you are ready to do your part for the environment, you can switch to one of the only local electricity companies that offer clean energy for homes and businesses. Ethical Electric is a company that allows you to choose to pay for the energy that is being produced on solar and wind farms rather than using gas or oil. Your service will never be interrupted and you will be able to keep the lines that your current system is using. You will just have to opt for a better source by choosing this electric company.
Nextility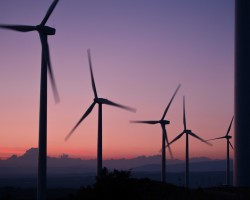 Nextility is unique as one of the only Washington DC energy companies that is driven by technology and innovation. This company offers their clients an energy analysis to determine how much they are using and where it is coming from. From there they help their clients by developing energy plans that fit their needs and their budgets. Reviews say that the personalized and professional services of this company make it easy to switch to them as a provider as they really are the best at what they do.
conEdison Solutions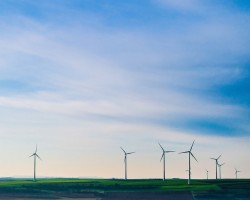 When you compare electricity rates in the area, you will quickly find that conEdison Solutions is one of the only companies offering cheap electricity to their customers without compromising their services. When you hire this company to supply your home with the power that it needs to run efficiently, you will be saving money and will also experience complete convenience. If the reviews are true, then you can trust in the services and the prices of this company as your energy providers.