Top 10 Rated Albuquerque Appliance Repair Service Providers
Evans Appliance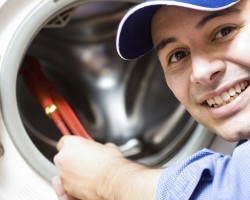 Rather than calling one of the local refrigerator repair companies that is more specialized, you can call Evans Appliance whenever you have an issue with any of your machines. Using this one company to carry out all of the repair work that may need to be done in your home makes things easy and more efficient for you. Residents of New Mexico use this service exclusively because they can rely on the quality of the repair work and the friendliness of the technicians.
Scotts Mobile Technical Services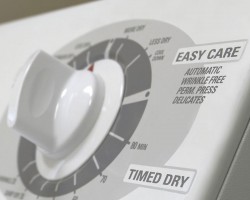 Scott's Mobile Technical Services specializes in appliance repair in Albuquerque, NM. This company is owned and operated by a retired Navy Veteran that has worked as a mechanical technician for many years. In this time, he has become familiar with repairing and providing maintenance for every kind of appliance you can think of. Knowing that a high quality and long-lasting solution is what you need is exactly what has driven this company to offer a 30-day warranty on the labor and a 90-day warranty on the parts that are used.
Dalton Service Center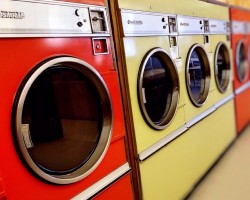 Since 1985, Dalton Service Center LLC has been servicing major appliance brands at affordable prices. Appliance repair is almost never a cheap investment but this company works to keep their prices as low as possible so you can always have a reliable service there when you need them without worrying about the bill afterwards. As a fully licensed, insured and bonded company with certified technicians you can be sure that every member of this team knows what they are doing and will always provide you with the best repair solution possible.
Appliance Work No 1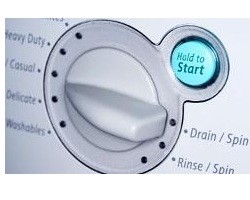 Having an appliance stop working doesn't mean the day has been ruined, especially when you can call upon a professional Albuquerque appliance repair service for a solution. Appliance Work #1 is a company that offers both residential and commercial appliance repair work for all major brands and models. This company has been operating in New Mexico for the last 10 years with technicians that have even more extensive experience than that. With this kind of success and industry knowledge you can trust this company to offer reliable repair solutions.
Ortegas Appliance Service Today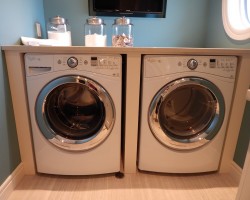 Since 1975 Ortega's Appliance Service Today has been the go-to repair company for many residents in the area. This company has technicians that are specialized in repairing everything from the dryer, oven, dishwasher, washing machine and more. This company is also committed to being green, which means they do their part whenever possible to limit their impact on the environment. Reviews say that the combination of service and quality of the repair solutions makes working with this company the only clear choice.