Top 10 Rated Albuquerque Bathroom Remodelers
URI Design and Construction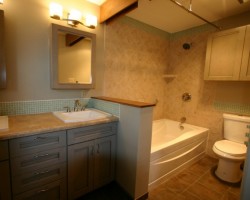 Knowing about how the team at URI Design & Construction work with their clients starts with reading the countless positive reviews that they have been left. This company always puts their clients first and that is how they are able to achieve such beautiful results. This, plus a keen eye for design and stellar construction skills, combines to make this company the best for bathroom remodeling projects. They are easily able to listen to what you want and make it happen all within your budget.
D and R Services LLC
From the design process to the actual construction, D&R Services LLC is there for their clients from start to finish. This is why this company is so highly sought after for bathroom remodeling in Albuquerque, NM. This team offers commercial and residential remodeling work of the highest quality. You will immediately be able to assess the skill of this team once you see the before and after pictures of their work and read about their 22 years of experience in the business.
Aiello Construction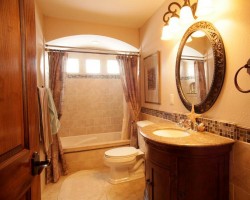 Working with a professional bathroom remodeling contractor can be affordable without compromising the craftsmanship when you work with Aiello Construction. This is one of the top-rated renovation teams in the area because they work with their clients on every aspect of the project. This team will work with you to come up with a plan and a design for the room with your help. The construction specialists will take it from there and complete the project on time and often under budget.
Edge Construction LLC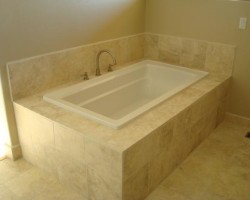 As an Albuquerque bathroom remodeler, Edge Construction LLC has more than 15 years of experience. This company prides itself on being able to handle projects of any size on whatever budget you may have. They will work with you to determine the best course of action to achieve the final results and then will come up with a schedule for the work that suits everyone involved. There are few other local remodeling companies that would be so accommodating in their services.
More Brothers Construction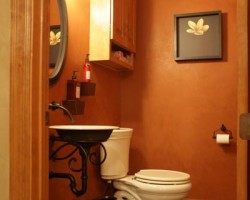 More Brothers Construction offers bathroom remodeling work based on the wants and needs of their clients. This company offers the highest quality workmanship and has the skill to accommodate for any request you may have. The only difference in the services this New Mexico company offers from client to client is based on what each customer likes in terms of design. Regardless of your actual budget, this team will always work to use the most beautiful materials for relatively cheap prices.