Top 10 Rated Albuquerque Cleaning & Maid Service Providers
Four Seasons Cleaning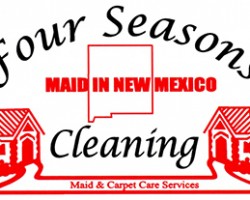 Four Seasons Cleaning is a local house cleaning service that is family owned and operated. This company operates as a home and office cleaning service that can schedule on-time jobs as well as regular cleaning appointments. Working with a smaller, professional business like this one means you will receive more personalized care and cleaning options. You can set the cleaners to work on cleaning the space in general like seeing to the floors, tidying and dusting or you can set specific tasks.
Rio Rancho Cleaning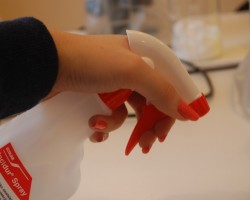 You can hire a housekeeper in Albuquerque for relatively cheap prices when you hire Rio Rancho Cleaning. This company has been family owned and operated since 2005. Specializing in janitorial and residential cleaning work, the technicians that work for this company have years of experience implementing the most effective cleaning solutions possible. Reviews of this company make it clear that each maid is incredibly friendly and is always flexible in terms of scheduling as well as the cleaning tasks that need to be performed.
Albuquerque Maid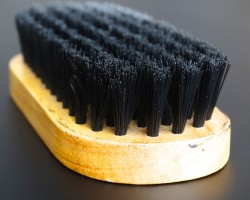 Albuquerque Maid offers custom Albuquerque cleaning services that are affordable and always result in the cleanest possible property. When you contact this service, you will work with one of the expert cleaners to come up with a plan that best suits you. This includes how often you would like their assistance, how intensive you would like each session to be and how much your budget can accommodate for. Walking you through their services is all part of being taken care of by this service from start to finish.
Jesse James Cleaning Service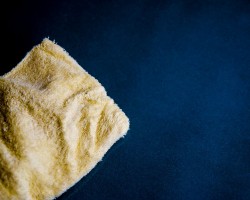 With the assistance of Jesse James Cleaning Service you can have your property spotless at all times. This is a house cleaning and commercial cleaning service in New Mexico that offers flexible cleaning based on your needs. When you hire this team to come and clean your home, they will arrive with a list of duties to perform that always result in the most comprehensive clean. Even with this list there is always room for clients to make special requests about organization or specific projects.
Homestead Cleaners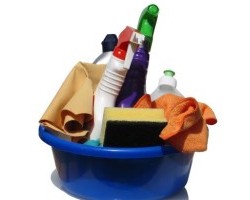 Cleaning your home can be a daily struggle, but with the help of Homestead Cleaners, you will be able to simply tidy daily and leave the tougher, more time consuming jobs to the professionals. As a maid service in Albuquerque, this company works to be as accommodating as possible. They will work with you to come up with a regular cleaning schedule as well as a list of tasks that the maid will perform each visit to achieve the best results.