Top 10 Rated Albuquerque Home Builders
Koinonia Architects and Builders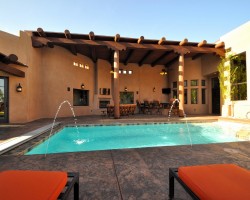 For many years Koinonia Architects & Builders has been helping families to build the New Mexico homes of their dreams. This company doesn't just help with the designing of the home or any single aspect. They are there from start to finish. As full service Albuquerque custom home builders, this team knows exactly what needs to be done in order to have the final results of the process be a livable and beautiful property. The guidance this team provides throughout the process is truly priceless.
Engelman Construction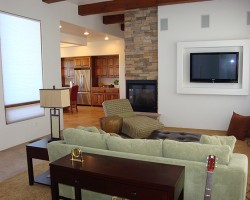 The time and the prices may seem scary when you first consider hiring local building contractors but once you work with the team at Engelman Construction to discuss the options and the process, you will quickly be convinced that building your own home is really the best choice for your family. The owner of this company has been helping families build homes for over 25 years. His experience means he knows all of the design and structural options so you can have a stunning and livable home.
Picasso Builders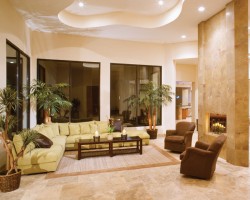 You could settle for a home on the market that generally suits your family or you could work with the best luxury home builder in the area to create the home you have always wanted from scratch. For residents that want a unique and beautiful home, the only real choice is to work with Picasso Builders. The technicians at this company have experience in every aspect of building a home. As a residential building company, this team will focus on the design and the function of the home.
Seagers Construction LLC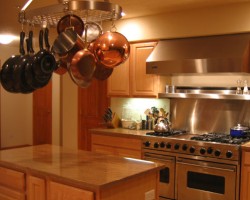 The only way to truly love the home that you will live in and grow in with your family is to work with Seagars Construction LLC to design it. This company is the premier builder of energy efficient and green built homes in New Mexico. Reviews of this professional company make it clear that this team works with their clients to not only decide on design aspects but to choose structural layouts and determine a timeline that is achievable and works for everyone involved.
Mesa Verde Homes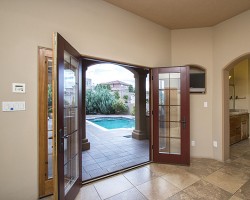 Whether you have been scouring the market for months or simply know what you want, then working with home builders in Albuquerque, NM may be the only way to truly have the home of your dreams. Mesa Verde Homes is a company that has won awards for their home building work. From the designs of each room and the layout of the property to executing the construction, this team only provides clients with flawless workmanship. This is something that always ensures the best results.