Top 10 Rated Albuquerque Real Estate Agents
John Castillo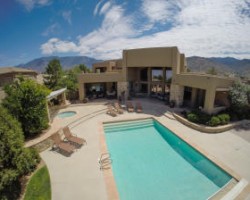 Sometimes the average residential or commercial realtor is sufficient for your needs, but this doesn't apply for when you are looking for true luxury. John Castillo is the leading realtor in Albuquerque for those who need elegance and sophistication in their home and his list of properties come with some of the most incredible features. From home theatres to lavish swimming pools, John is the expert to go to when you don't want to settle for anything but the best.
Lucky Dog Realty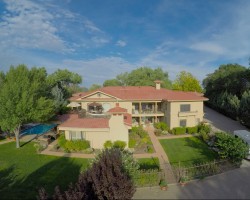 Lucky Dog Realty is a company of professional realtors in Albuquerque, NM that have years of buying and selling experience. Each client this company works with can be sure that they are getting the most comprehensive help possible. Your realtor will work with you through every step of the process to make sure you are only buying a house that you absolutely love. You will never have to settle for a home that is less than perfect when you work with this company.
Campbell and Campbell Realty Services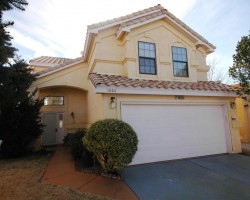 Looking for your dream home in New Mexico is no longer a chore when you have the experts at Campbell & Campbell Realty Services on your side. Since 1991, this company has helped countless families buy and sell homes in the area. With over 20 Albuquerque realtors to choose from, you will always be working with a licensed broker that knows the market inside and out but also has a personality to help you find your dream home with ease.
One Accord Realty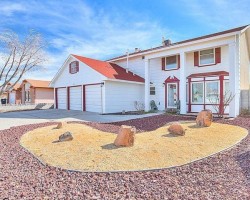 Why put your trust in a single real estate agent when you can have a whole team of experts available to guide you? One Accord Realty provide some of the most sought out advice in the entire state and have quickly become known as the most professional Albuquerque realtors. The main reason that this team have become the most sought after is their in-depth knowledge of each area of the city. These local real estate agents will be able to advise you on market trends, schools and the best neighborhoods.
Johnson Team Realtors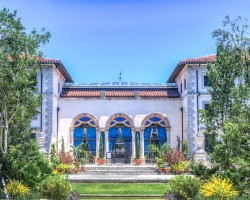 When it comes to finding a new home you shouldn't settle for any service but the very best in Albuquerque. Johnson Team Realtors are not only the highest rated in the city but they are within the top 1% of the entire country's residential real estate agent industry. Occasionally there is even more to look out for than positive reviews and by simply viewing their collection of properties and their brochures packed full of unbeatable advice you will be convinced that Johnson Team Realtors is the right service for you.