Top 10 Rated Albuquerque Tree Service Providers
American Tree Services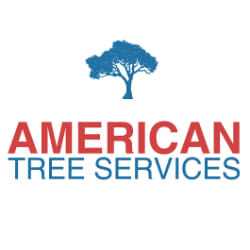 American Tree Services is a local company residing in the heart of Albuquerque, NM. The company is owned by two brothers, Bill and Daniel Talavera, who are certified arborists with a passion for trees. With over a decade of experience each, American Tree Services aims to provide excellent service to all their customers, so their clients can focus on what's important to them. We specialize in tree trimming and tree removal for both residential and commercial properties. Let us help you take care of your investment.
All Seasons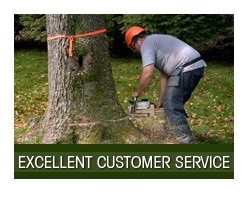 All Seasons is a local tree trimming service, an Albuquerque tree removal company and a team that includes tree care professionals. This company has been working in New Mexico for over 20 years. In this time they have helped countless clients landscape their property, remove unhealthy trees and done all of this safely. Whatever service you are interested in, you will be treated to a free consultation when you call this company. This means that you will already have an idea about the prices and the timeline even before you decide to hire this team.
The Hilltop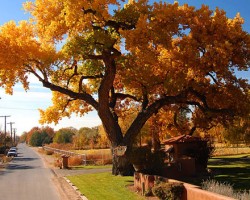 Tree service in Albuquerque, NM may not be something that you need often but when you do need it, it is important to work with The Hilltop. This company is not just a tree care company but landscape architects and contractors that are able to truly care for your yard. This company offers an experience that includes a consultation about tree care, health and safety. Then they will implement the best solution for your property and the trees. This means acting as tree pruning contractors and offering complete removal.
Baby Gorilla Tree Service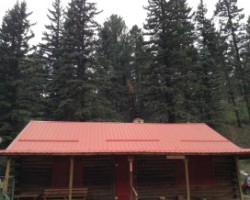 Baby Gorilla Tree Service is a company that works for the health of the trees and the safety of your property. First, this company offers free estimates for all of the work and projects. They are fully licensed and insured so you can always be sure you are working with qualified professionals. After the expert arborist consultation, the team of technicians will work quickly to implement the solution that has been decided upon, whether it is tree cutting, pruning or complete removal.
Kloeppels Tree Service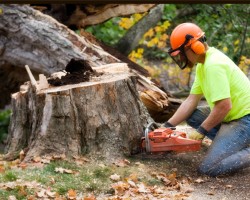 Whether you are looking for residential or commercial tree care companies, you always want to find a service that is professional and efficient. This is the exact reason Kloeppel's Tree Service is so popular. This company has technicians with years of experience that they are able to draw upon to offer reliable and safely implemented solutions. This company works to make sure that your satisfaction is their main priority, which is what motivates them to complete any lot clearing or tree service as quickly as possible.
ABQs Moreno Tree Service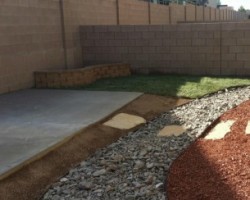 The best tree service is the one that offers their expertise at affordable prices and is always working towards pleasing the customer. This is exactly why so many choose to work with ABQ's Moreno Tree Service. This company is the cheap and efficient tree service you have been looking for. According to reviews, each of the technicians has been working in the industry for years. They are therefore able to offer solutions that are unique and creative but are also the most efficient and safe for the workers and for the entire property.