Top 10 Rated Alexandria Plumbers
Cardinal Plumbing, Heating & Air, Inc.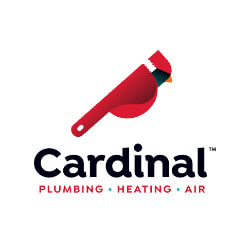 In 2013, Cardinal Plumbing was founded on the belief that Northern Virginia residents and business owners deserved a better experience when it came to plumbing services. The team at Cardinal Plumbing pride themselves on honest and upfront service, personalized solutions, high-quality work, and competitive pricing. The plumbers are thoroughly trained in technical skills and customer service to stay up to date on the latest industry advancements.