Top 10 Rated Allen Home Insurance Companies
Hempkins Insurance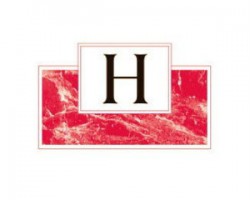 Offering a broad range of options for home insurance in Allen, Texas, Hempkins combines experience, nationally recognized names and impartial comparison. For over 35 years, Hempkins Insurance has searched major insurance companies based on the unique needs of living and insuring a home in Allen. This experience makes them an excellent choice when shopping for homeowners insurance. Since Hempkins Insurance is an Independent Insurance Agent and not an insurance company, you can be assured of their total dedication to you, the consumer. They recommend and assist based on finding the right policy, not on partiality to one company over another. Finding the best home insurance in Allen is easy with the guidance of a company like Hempkins.
Texas Independent Insurance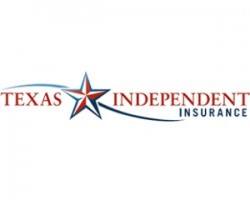 Searching for a trusted name in homeowners insurance with an Allen, TX address? You've found it in Texas Independent Insurance. They search the most respected insurers in the country to find you the best rates and policies available. Better still, they do this keeping the unique needs of Allen, TX in mind. The best home insurance in Allen can be found through Texas Independent. They place a heavy emphasis on knowing your insurance agent, ensuring that a familiar voice will always be available to answer your questions. While they write for and work with top insurers, they do not promote any company over others. This ensures fair and honest quotes for your Allen home.
Thumann Agency Inc
If you're looking for homeowners insurance in Allen, TX, Thumann Agency is a great place to start. Instead of a huge national chain, Thumann Agency is a smaller, local company which knows the area and its people. They understand the unique economic, cultural and real estate aspects of Allen, giving them insight the big national companies simply can't match. Combining this local knowledge with a search of over 60 leading insurers, the Thumann Agency delivers a personalized service which clients love. The best homeowners insurance in Allen can be found through Thumann Agency's unique process. As with most insurance companies, your rates will depend on the age, value, construction method of your home, as well as your neighborhood.
Allstate Insurance Jerome Moore Local Agent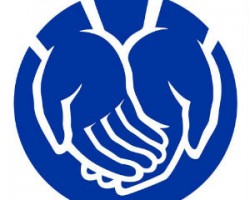 When searching for the best homeowners insurance in Allen, you want the confidence that comes from working with a top-rated company. However, it's essential to have a local agent you know and trust. This is where Jerome Moore comes in! He is an agent with Allstate Insurance located right in Allen. Home insurance in Allen is different from insurance in many other parts of Texas. This is largely due to the area's affluence. Moore understands this distinction very well, and will work with you to ensure an affordable yet comprehensive homeowners policy. If you're looking to combine another type of insurance with your homeowners policy, Moore's office can also help, as Allstate offers a wide variety of policies.
Farmers Insurance Lonnie Wiggins Local Agent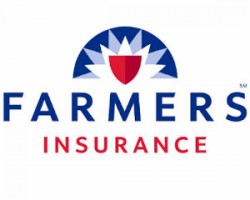 Covering your home with a comprehensive and reliable homeowners policy is important – even more so in affluent areas such as Allen. You need a realtor with a strong knowledge of the area, and that's exactly what you'll get with Lonnie Wiggins. As a local Farmers Insurance agent, Wiggins combines the expertise of working right in Allen with the support of a nationally known and highly respected company like Farmers. Wiggins is a great choice for finding the best home insurance in Allen. In addition, he can help you determine if you can save money by bundling your homeowners policy with other insurance policies. These may include car, recreational vehicle or even life insurance policies.