Top 10 Rated Allen Real Estate Property Appraisers
Kirk Lee and Associates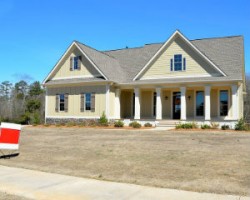 Kirk Lee & Associates are experienced professionals, offering an accurate and honest Allen house appraisal. They understand that the appraisal is one of the most important factors in purchasing or selling a house, and go the extra distance to ensure an easy transaction. An home appraisal is vital to any sale due to the enormous amount of money involved. It would be far too easy for either party – seller or buyer – to cheat the other without an impartial third party involved. This is exactly what Kirk Lee & Associates offers. They will assess the true value of a house or property, including all possible factors which may affect true value.
Snider Appraisal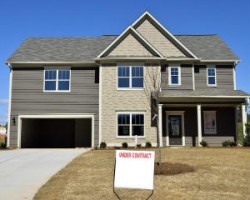 With experience in Allen and surrounding communities, Snider Appraisal is an excellent choice for home appraisal. Snider places customer satisfaction above all else, ensuring a quality, accurate appraisal delivered in a timely manner. Appraisals are done for many reasons, and Snider is familiar with them all. Some common reasons for needing an Allen home appraisal include planning an estate, divorce, tax assessments, mortgages, REO evaluations and a simple home purchase. The project can seem almost overwhelming, especially when so many factors are at play in determining an assessment. Let the pros at Snider take the reins and enjoy a quick and worry-free appraisal.
Gaspard Appraisal Services Inc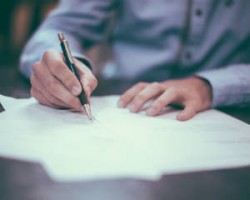 Gaspard Appraisal Services understands that communication is the key to any successful appraisal. Nobody wants to be left in the dark, wondering where their appraisal stands. Gaspard clients are kept up to date on any events regarding their appraisal throughout the entire process. With nineteen years of experience in the appraisal business, Gaspard has the ability to deliver both quality and speed. Their typical turnaround time, once a property has been inspected, is a lightning-fast one to two days. They will also accept rush orders, with certain conditions, if you need an appraisal in a hurry. Gaspard appraisers make themselves available to clients seven days a week.
McKissack Appraisal Services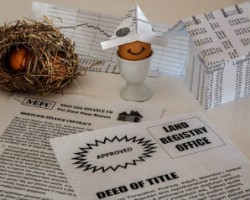 There are many reasons for needing a house or property appraised. Regardless of your reasons, you'll find honest and quality home appraisal in Allen through McKissack Appraisal Services. A house appraisal is often used to determine the selling or purchase price of a home. You need this figure to be accurate, which makes choosing an experienced appraiser a very important decision. McKissack Appraisal Services serves Allen and surrounding communities. With their 5-star rating and seventeen years of satisfied customers, you can be assured of an honest and accurate appraisal. Whether you're selling a home, submitting an insurance claim, divorcing or settling a loved one's estate, the professionals at McKissack can help get the job done right.