Top 10 Rated Allen Real Estate Attorneys & Lawyers
Mack Law Group PLLC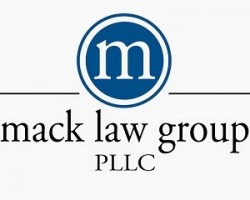 Finding an Allen, Texas real estate attorney can be a challenge. However, if you're considering the Mack Law Group, you're on a great path. Mack Law Group has a variety of specialties in the field of real estate law. These include Construction, Foreclosure, Homeowners Association issues, Land Use, Zoning and Landlord/Tenant Law. Other specialties which could factor into a real estate law issue include Banking, Finance and Litigation. Representing some of the finest real estate lawyers in Allen, Mack Law Group offers a unique blend of service. You'll enjoy the finest legal services available, at the same level you'd expect from a much larger firm. This is thanks to the founder's previous experience. Coupled with this level of expertise is the personal attention to detail that you'd expect from a smaller firm in a town like Allen.
The Hamm Firm Attorneys at Law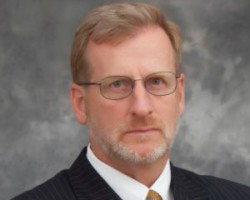 The Hamm Firm is unique in that it created a new way of practicing law. Believing that the old ways of running a large firm were creating unnecessary expenses, they crafted a new way, relying heavily on technology, flexible attorney relationships and a binding dedication to justice and client satisfaction. Choosing your Allen real estate lawyer from the Hamm Firm is a great choice. They have several specialties within the realm of real estate law, ensuring an expert attorney will handle your case. You'll also enjoy the reduced cost which their unique technology-driven approach provides.
SMR Legal Group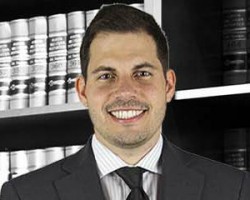 If your real estate issue involves transactional details, including deed transfers, Scott M. Ruggerio of SMR Legal Group is a great choice. SMR specializes in several areas of law, including transactional details. These details may sound small, but can become big hassles if not handled properly and professionally. There are many real estate firms in Allen, with many different specialties. SMR offers transactional real estate expertise alongside a strong background in Civil, Business, Family and Criminal law. Another specialty is Wills and Trusts, which so often go hand-in-hand with a real estate transaction. SMR is an excellent choice if you feel that your real estate issue may get bogged down due to discrepancies in a will or trust.
Melvin and Associates PLLC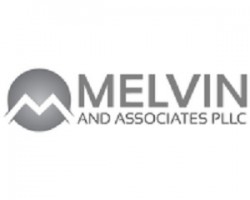 With offices in Allen as well as downtown Dallas, Melvin & Associates PLLC offers the perfect balance of big-city expertise and small-town compassion. You'll be assured of the greatest care, combining strong legal acumen with knowledge of life and work in a place like Allen. Real estate law is one of Melvin & Associates' top fields of practice. They handle all aspects of a real estate transaction, including disputes. If your home sale is the result of or hinges upon a will or probate issue, you've come to the right place – Melvin & Associates specializes in this area as well. When it comes to all-around expertise, Melvin & Associates is one of the top real estate law firms in Allen.
Aaron C Lee Law Firm PLLC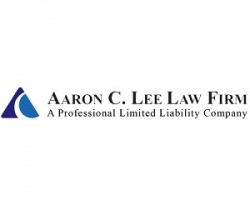 Knowledge of current law is a crucial factor in any lawyer or law firm decision. Lee is dedicated to staying up to date on current law in order to provide his clients with the most comprehensive representation possible. He also works diligently to make any legal issue understandable for his clients – a wonderful bonus in such a complex field. One of the finest real estate attorneys in Allen, Lee also specializes in Wills and Probate law and Business. Combined, these specialties are poised to deliver a stellar real estate law experience, regardless of unexpected issues which may arise along the way.