Top 10 Rated Amarillo Real Estate Attorneys & Lawyers
Burdett Morgan Williamson and Boykin LLP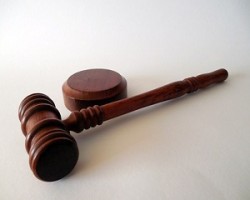 With six individual lawyers dedicated to real estate law, Burdett Morgan Williamson & Boykin is one of the best real estate law firms Amarillo has to offer. This level of experience ensures that your real estate matter will be handled competently and efficiently. Personality matters in law, and at BMWP you'll be able to choose a lawyer with whom you connect. A few of BMWP's real estate specialties include residential and commercial properties, leasing, contract preparation, foreclosures, easements, deeds and issues between landlords and tenants. Should the need arise in the future, BMWP has a separate department dedicated to real estate litigation.
Shelton and Shelton
When it comes to real estate lawyers in Amarillo, you want a firm you can trust. You'll get just that with Shelton & Shelton. Combined, this firm has over forty years of legal experience, ensuring that your real estate issue will be handled with an expert touch. Shelton & Shelton represent either side of transactions, negotiate and prepare sale and purchase agreements, oversee closings, prepare lease agreements, examine titles, work on real estate finance and much more. With so much experience and such a broad range of specialties, it's easy to see why Shelton & Shelton is a top Amarillo real estate law choice.
Young and Newsom PC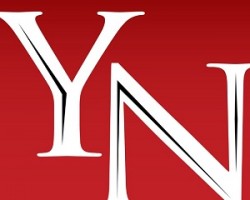 With 34+ years in combined experience, you can trust the attorneys at Young & Newsom PC. They are dedicated to the Amarillo area, having served in and around it for most of their careers. They specialize in real estate litigation, or the area of law having to do with disputes which may spring up regarding a real estate transaction. While it would be nice to never require their services, litigation lawyers are invaluable if needed. Young & Newsom is one of the best real estate law firms Amarillo has to offer when it comes to settling disputes. They have a thorough understanding of complicated real estate laws and work hard to ensure a fair outcome for their clients.
Underwood Law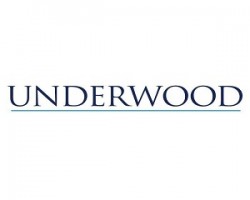 If you're looking for a highly experienced real estate attorney in Amarillo, it's hard to wrong with Underwood Law. The practice has been in business since 1912. They value above all honesty, integrity and responsibility, and will pass these values on to your real estate issue. Underwood prides itself on representing all aspects of real estate law. They represent both sellers and buyers, as well as lenders, title companies and other involved parties. Matters covered include financing, development, construction, acquisition, commercial and residential sales and more. They also handle farm and ranch deals. With a deep understanding of the needs and values of Texas, Underwood is a firm you can trust to handle all your real estate legal needs.
Sprouse Shrader Smith PLLC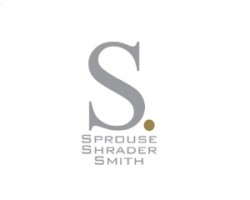 Quality real estate attorneys in Amarillo can be hard to come by, but you won't be disappointed with the offices of Sprouse Shrader Smith PLLC. Their experienced, hardworking attorneys use a client-centered approach to ensure the highest level of client satisfaction. A well-rounded practice with many specialties, their focus on commercial real estate law is very broad and encompasses a great deal of issues. In the world of commercial real estate, Sprouse Shrader Smith can help you with sales and acquisitions, development, leasing, land use legalities, construction contracts, right-of-way acquisitions and much more. Regardless of your current situation, you can count on Sprouse Shrader Smith to help simplify the legal process.