Top 10 Rated Arlington Home Insurance Companies
Geico Ed Watson Agency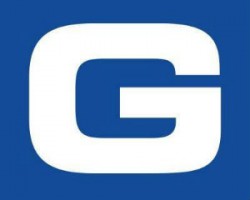 In Arlington, ties to the community are important. Whether you've lived here all your life or you've recently relocated to the area, it's important to have a local insurance agent you can trust. Ed Watson has been offering Arlington home insurance for the past ten years, and during that time he's turned his agency into one of the best of the best. Through Geico, Ed Watson offers much more than homeowners insurance. He also covers autos, boats, RVs, ATV and virtually any other type of vehicle. Should your housing circumstances ever change, he also offers renters insurance and condo insurance.
The Hulett Agency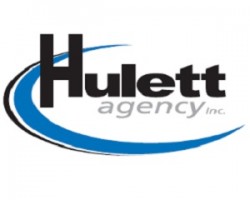 Arlington is fairly affluent area, especially when compared to some nearby towns in Texas. The needs of the affluent are different when it comes to insurance, particularly homeowners insurance. The Hulett Agency understands this, and has made it their specialty to cover expensive homes and properties. A top Arlington home insurance company, agents and The Hulett Agency will work hard to put together a customized insurance package that's ideal for you and your home. They'll also go over all your needs to cover gaps in traditional policies which may leave you and your home vulnerable. Your needs and home are unique – why shouldn't your insurance coverage be?
First Texas Insurance Services LC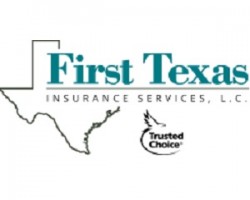 With over five decades of combined experience, First Texas Insurance Services is hard to beat in the world of Arlington home insurance. They are an independent agency, which means they are not part of a national insurance company. Instead, they scour all the top agencies, seeking the ideal package for you – one which fits your insurance and financial needs. Independent insurance agents are a favorite pick because they're not beholden to any one company. They are free to give honest and unbiased advice. They'll never pressure you or push a package you really don't want or need. Better still, in addition to homeowners policies, they can offer coverage for a farm or ranch as well as your vehicles. Stop by today and see if an independent agent is right for you.
The Matthews Insurance Group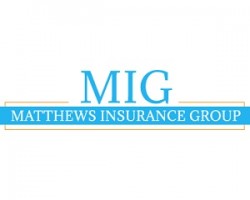 Nothing feels better than supporting a truly local agency, and that's precisely what you'll find at The Matthews Insurance Group. Family and Veteran owned and operated, they have been in the business for twenty five years. A top Arlington home insurance provider, they know the industry and the area inside and out, and are ready to lend that expertise to your insurance package. In addition to homeowners' insurance, The Matthews Group also offers health, auto, life, business, motorcycle and RV coverage. Having all your policies under one roof is not only convenient, but it helps avoid the confusion and unnecessary costs which can arise from having your policies spread out over several non-connected agencies.
Nationwide Ben Arellano Agency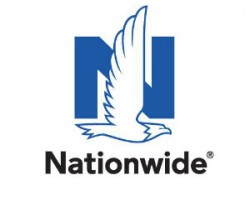 For many customers, the best of both worlds means obtaining nationally recognized insurance coverage from a local agent they can meet with in person. You'll get just that with Ben Arellano's Nationwide agency. Arellano has a stellar five star rating online, demonstrating just how much his customers appreciate his expertise and attention to detail. The Arellano Agency offers much more than just homeowners insurance. They can also cover you for auto, life and business insurance. This affords you a great deal of convenience, and may also save you money. Give Arellano a call today and find out what this top Arlington home insurance company can do for you.