Top 10 Rated Arlington Real Estate Property Appraisers
Ted G Trostel Appraisers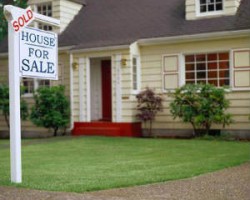 If you're looking for an appraisal service that puts client satisfaction above all else, Ted G. Trostel is an excellent place to begin. With over 25 years of quality appraisals in the Arlington area, Trostel has the experience necessary to deliver the best value for your money. Trostel offers appraisals for many different needs. You may need an appraisal to remove PMI, to determine your home's true value before listing it for sale or taking out a loan. Settling an estate, obtaining a mortgage or second mortgage and relocation are some other common reasons for an appraisal. Trostel also offers commercial services on townhouses, condos, duplexes and other types of rental property.
Carol Caffey Owen Appraiser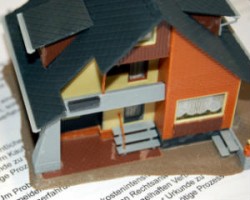 A quality appraisal can do many things. Knowing the true value of a home or property can reduce lending costs, increase selling prices and help homeowners obtain the proper amount of insurance, among many others. Carol Caffey Owen is a top Arlington home appraiser with a long record of satisfied clients. The firm offers many advantages over other appraisers. You'll appreciate the short turn-around times, which let you move on to the next step in your transaction. Other benefits include the quality of experience, convenience of online ordering, payment and reports. Owen is also very reasonably priced, delivering great value for your money.
Taborsky and Associates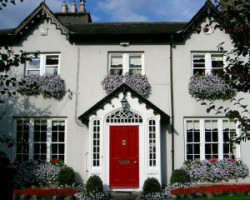 Selling? Buying? Settling an estate? There are tons of reasons for needing an appraisal, and Taborsky & Associates is a great place to begin. They're the area leader in providing appraisals for a variety of reasons, including primary and secondary mortgages, refinancing a mortgage, employee relocation, PMI removal, estate planning and settling, and divorce settlements. The benefits of choosing a trusted, local company are many. You'll enjoy a top-quality appraisal delivered in a very efficient and timely manner. You can order, pay for and view the results of your appraisal online, saving you valuable time in your transaction. Perhaps best of all, Taborsky & Associates combines all their knowledge and experience with some of the lowest rates in the area.
DFW Appraisers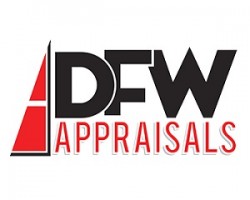 Location matters in all areas of real estate. While it's not immediately obvious, the location of DFW appraisers will help them bring top-quality service to your transaction. With their central Dallas – Fort Worth location, DFW has the collective experience to accurately price homes in relation to their placement. An accurate appraisal is central to any real estate transaction. DFW offers top-quality Arlington appraisals, assessing your home based on both its condition and its location. This will help you in many ways if you're selling, including setting a price and obtaining a fair price. An accurate appraisal also helps in obtaining a loan and when purchasing homeowners insurance.
Arlington Appraisal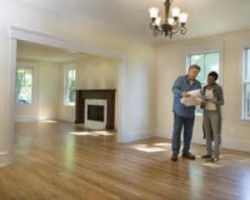 Regardless of your reason for needing an appraisal, you want a company with the experience to get the job done right. That company is Arlington Appraisal. A quality appraisal is an essential part of many real estate transactions, including sales, purchases and rentals. Whether you're a seller or prospective buyer, there's no substitute for an accurate appraisal. Sellers often obtain an appraisal to determine a fair sale price for their property. In turn, buyers do the same to ensure that they're not overpaying. Settling an estate often requires an appraisal, as do many types of home loans and mortgages. In the commercial world, property owners need an accurate appraisal in order to obtain insurance and for many other purposes.