Top 10 Rated Arlington Real Estate Attorneys & Lawyers
Blumberg & Bagley LLP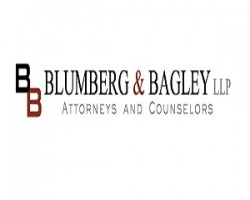 Licensed in both State and Federal courts, Blumberg &Bagley have over 40 years of combined experience. Although they have several specialties, including real estate, Blumberg &Bagley make it a point to stay well-versed and up to date in all areas of the law. This dedication is invaluable to clients, as it assures them the best possible representation. Regarding real estate, Blumberg & Bagley cover many issues. These include sales and purchases, removing disputes or "clouds" on a title, shared property disputes, foreclosure and wrongful foreclosure suits. You can submit your concerns or case directly on their website, where it will be reviewed before the firm contacts you to begin a discussion.
The Woods Law Firm PC
With a unique, faith-based approach to the law and a record of happy clients, The Woods Law Firm is a top choice for Arlington real estate attorneys. Their commitment to honesty, integrity and each and every client shines through. Arlington and surroundings areas are growing at a rapid rate, and it takes a knowledgeable real estate lawyer to keep up. You'll find them at The Woods. At The Woods you'll find attorneys well-versed in virtually all aspects of real estate law. Some of these include sell-buy agreements, title issues like insurance and examinations, deed preparations, contract for deed, financing, closing services, lease negotiation and prep, forced sales, mortgages and more.
W. Michael Greene PC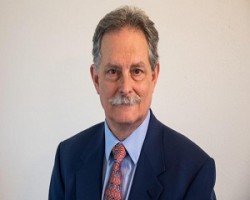 With over 30 years of experience in the Arlington area, the attorneys at W. Michael Greene are well equipped to help you with a variety of legal needs. They know the area and its people, and are dedicated to serving both in the most affordable and professional manner possible. The firm handles both residential and commercial real estate transactions, as well as a variety of other issues related to residential real estate. They also specialize in Wills, Trusts and Probate, which means they can help if you have inherited a property or would like help in leaving one to a family member in the future.
Jones Kimball Law Firm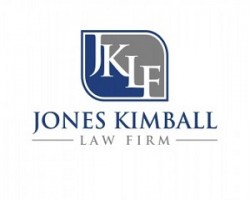 If you're looking for a law firm which deals exclusively with real estate, you've found it in Jones Kimball. They are an agent of Fidelity, the largest title insurance underwriter in the country. Able to close real estate transactions smoothly, easily and with as little hassle as possible, Jones Kimball has made it their business to know the world of real estate law inside and out. Jones Kimball deals in residential and commercial real estate. Concerning residential matters, they represent both sellers and buyers, as well as builders, agents, investors and investment companies. They can walk you through a sale, purchase, construction project, construction financing and more.
James Runzheimer Attorney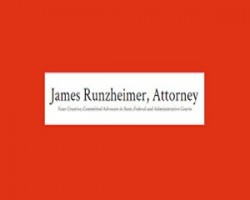 If you prefer a single attorney to a firm, then James Runzheimer is for you. He's been in business in Arlington for over forty years, which gives him an extensive legal background of expertise. He will personally handle your case from beginning to end, giving you the peace of mind which only a one-on-one professional relationships can deliver. One of Runzheimer's specialties is real estate law. He deals primarily in commercial and agricultural real estate, making him a great choice if your property includes a farm or ranch. He is also skilled in dealing with rentals, land disputes and cases of eminent domain, among many others.