Top 10 Rated Atlanta Home Security & Alarm System Companies
HomeStar Protection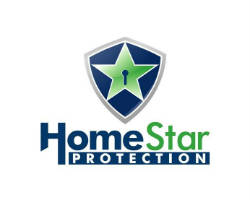 You do not want your home security to be cheap but it doesn't have to break the bank either. Homsestar Protection offers home security systems as well as video monitoring to give you peace of mind when it comes to the safety of you and your loved ones. Reviews of this company make it clear that they are easy to work with, completely reliable and are always willing to customize their services to better suit your needs, home, and family.
Brite Box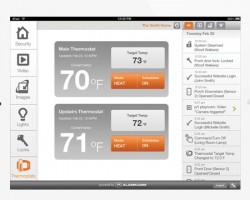 Having the best home alarm systems as well as total control over the systems starts with working collaboratively with Brite Box. This company works to give you control over your home security, home automation as well as entertainment. Calling this team starts with having a free in-home estimate for their work. You will be able to choose a complete protection system or simply ask these experts to connect you more effectively to an existing system so you can have control and management from your smartphone.
Phoenix Systems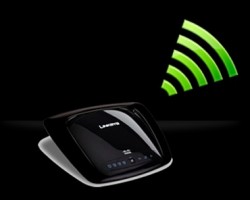 Whether you are moving into a new home in the area or would like to upgrade your Atlanta home security, Phoenix Systems has you covered. This company offers complete monitoring and alarm systems that put you in control. They are always tamper proof and can always be made flexible to suit your specific needs. As far as local alarm companies go, this one also offers home control from wherever you are so you can unlock the front door when the kids get home from school or turn off the lights.
Monitronics Security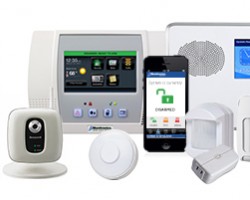 Monitronics Security has all of the protection services possible to make you feel at ease when you are sleeping at home or when you are away on vacation. There are keypads that can ensure only you and your family are granted access to the property as well as cameras to monitor your home at all times. You can choose one of these systems or purchase a package that includes all of this as well as sensors and smoke detectors and it all comes at relatively cheap prices too.
Protection Concepts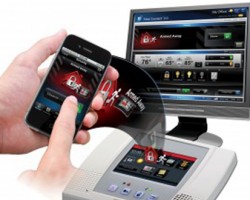 From alarms to video surveillance and home automation, Protection Concepts has all of the home security systems in Atlanta, GA that you could ever need to feel safe. This award winning company has helped over 6,000 Georgia residents monitor their properties and stay protected at all times. With this kind of reputation and highly advanced systems that can be controlled from your smartphone, you cannot go wrong by choosing to be protected by such a professional and reliable service.
Safeguard Protection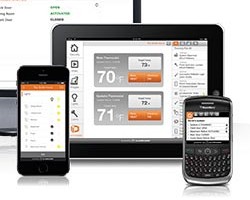 Safeguard Protection is a company that is focused on your security and satisfaction, a feature of the service that reviews rave about. By working with this friendly team, you will be able to choose a system that will give you total peace of mind and keep your property protected. The security consultants will take you through all of the options available and guide you to the most affordable and reliable system. You can work with this company to find both residential and commercial protection.