Top 10 Rated Atlanta Real Estate Agents
Tina Fountain Realtors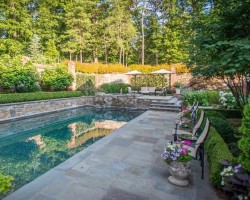 It can be difficult to decide between all of the residential and commercial realtor options when they are all promising the same things. Tina Fountain Realtors understands that this can be a complicated choice so they let their reputation speak for itself. In addition to not overselling their services, the team at Tina Fountain Realtors provide some of the most unbeatable advice on neighborhoods and schools throughout Atlanta and know exactly where the best investments are at all times in the city.
Trend Atlanta Realty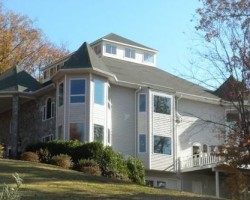 Most Atlanta realtors have lost the focus on customer satisfaction that used to be the hallmark of local real estate agents. Trend Atlanta Realty is one of the few companies left in the city that has held onto this belief that the client should always come first and that they should be continually treated with the utmost respect. This makes working with Shayne Albright, the owner of the service, or any of her team of experts one of the most enjoyable experiences.
Patti Junger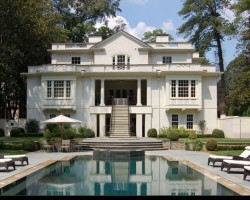 Patti Junger is has been one of the top local real estate agents for over 20 years. The sheer length of time that she has been in the industry is proof of her success and how well she works with clients. This is added to by the numerous awards she has won for her work in the area. When you would like to work with a professional that knows the city inside and out then there is no one better than Patti. She will help you find the perfect home within your budget.
Andre de Winter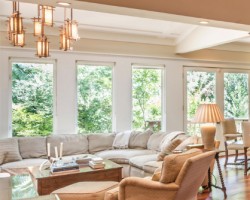 Andre de Winter has become known throughout the realty industry in Georgia for so much more than just his realty experience. He serves as a guide to his clients and is always working to make sure they come out on top in any real estate purchases or sales. In addition to making the entire process more straightforward, Andre is talented in making everything as stress-free as possible. Unlike with other realtors in Atlanta, GA, you will work directly with the Andre and never be passed on to a less professional colleague.
Debra Johnston
From the reviews of her previous clients to her decade of experience in the realty industry, there is a whole list of reasons to choose Debra Johnston as your realtor. As soon as you begin working with this residential real estate agent you will see how much more dedicated she is than other options in the city. The majority of Debra's collection is made up of luxurious properties that will suit the budget of intelligent investors and those looking for the very best that Atlanta has to offer.