Top 10 Rated Austin Appliance Repair Service Providers
AAA All Brand Appliance Service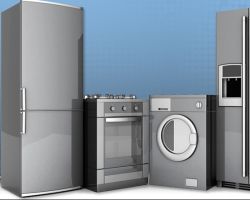 When you need appliance repair in Austin, TX, you need to consider the professionalism of the company you are hiring and the prices they charge for their services. AAA A11 Brand Appliance Services has the knowledge and expertise to fix any of your home appliances at affordable rates. This company specializes in fixing the most common brands of appliances including Whirlpool, GE, Maytag and LG. From the washing machine to the dishwasher and oven, this company can repair any of your broken units.
Cornerstone Home & Commercial Services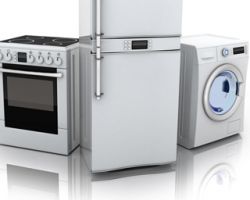 Cornerstone Home & Commercial Services is a professional and affordable company that offers appliance installation and repairs in Texas. From the easy fixes to the jobs that require part replacement, the technicians at this company are prepared to assist their clients in any way possible. This company treats all of their clients like family offering them the most honest prices and the most informative service. You will feel well informed and looked after when a member from this team is fixing your broken unit.
TC Appliances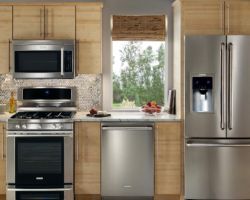 TC Appliances is an Austin appliance repair service and sales company. The products at this company range in price and size but are always of the highest quality. While the appliances are the best, there is always the chance that they will need to be repaired, something the technicians at TC are capable of doing as well. You will experience incredible service throughout the buying, use and repair of all of your appliances. Just read some of their reviews or stop by the store and see the deals and professionalism for yourself.
A1 Austin Appliance Repair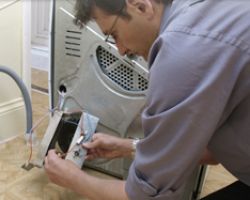 A1 Austin Appliance Repair has over 10 years of experience as one of the best local refrigerator repair companies in Texas. Not only can this company repair your fridge, but they can also provide maintenance and repairs for all of your appliances. This includes everything from the dryer to the oven. The quality of the work provided by the expert technicians at this family-owned company is always guaranteed. This means that they will not just fix your appliances, but fix them to operate like new for many years to come.
Oak Hill Appliance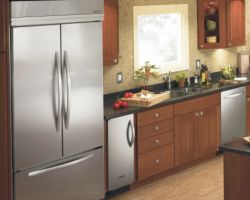 Appliance repair is one home improvement job that should be left up to a professional company like Oak Hill Appliance. Whether you are a homeowner, renting property or have a local business, when an appliance isn't working correctly, it can throw off your entire day and schedule. That is why this company works as quickly as possible to get to you and have everything working properly. From their relatively cheap rates to their incredibly fast and reliable service Oak Hill is the first place you should call to fix your fridge, grill, oven or any other appliance.