Top 10 Rated Austin Bathroom Remodelers
Reflections Remodeling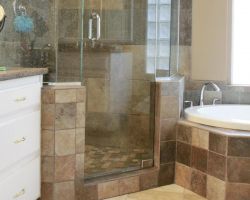 Many homeowners find themselves hoping that they had the time and the drive for home improvement, but with companies offering remodeling at more affordable prices, it is possible to get those projects done by a professional like Reflections Remodeling LLC. For a relatively cheap rate, this company will work with you to redesign entire rooms, including the ones you spend the most time in like the bathroom and the kitchen. From designing the room to making it a reality in your home, these technicians are always helpful.
Austin Kitchen and Bath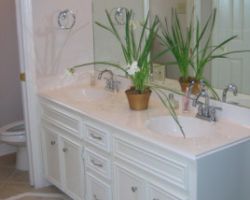 The room in your house that probably gets the least amount of attention in comparison to how much it is used is the bathroom. What better way to spruce things up than to hire a bathroom-remodeling contractor? From choosing the cabinets to the countertops and the shower glass, Austin Kitchen and Bath will help you to design the bathroom you have always wanted. They will help you create a room you will enjoy being in and with over 40 years of experience, they certainly have the expertise to make that happen.
Simplicity Bath & Shower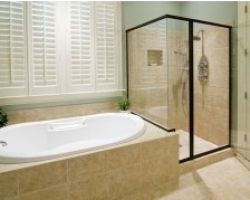 For bathroom remodeling in Austin, TX, you should go to the experts at Simplicity Bath & Shower. This company isn't just interested in providing their clients with new bathrooms, but ones that they will be able to relax in that are also exceptionally functional. The reasons to choose this one out of all of the local remodeling companies are plenty. They focus on the things that matter in the bathroom like waterproofing, advanced plumbing, and high quality built showers and baths.
Pro-Service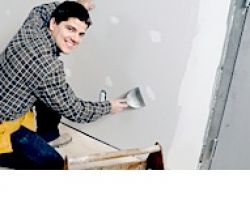 Whether you would like to make your living space more enjoyable or are looking to increase your property value before selling and moving to somewhere new, Pro-Service can assist you as your Austin bathroom remodeler. This company prides itself on exceeding the expectations of clients. First, you will work with designers to ensure the bathroom functions as you need it to. This includes finding the right cabinets and floors before the contractors get busy making your dream bathroom come to life.
C. Haynes Construction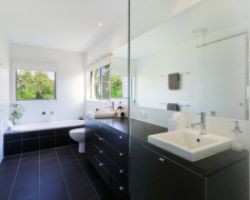 C. Haynes Construction offers complete remodeling and construction for homes throughout Texas. For this professional company, that does not just mean doing everything from gutting a house and restoring it to doing smaller handyman style jobs. Though this company can do it all, many of the reviews from their previous clients rave about their craftsmanship in the bathroom remodeling. The reviews say that what makes the work of this company the best for bathroom work in particular is their attention to detail and the design.