Top 10 Rated Austin Home Builders
Greater Austin Building & Remodeling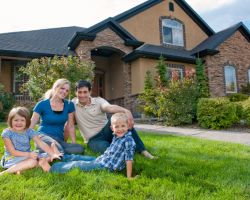 If you have made the decision to work with Austin custom homebuilders then chances are you have heard of Greater Austin Building & Remodeling. Though this company is not as in your face about their services as others, their reviews and reputation keep them at the forefront of the home building industry. Their process is totally transparent to potential customers, meaning you will be able to see exactly what would happen if you were to work with this company in a step by step way.
Saldana Homes LLC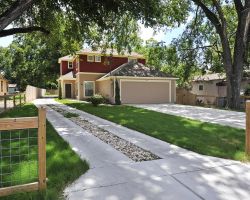 For over 17 years, Saldana Homes, LLC has been helping individuals, couples, and families in Texas build their dream homes. Maybe you have an odd architectural favorite style or would like to be especially involved in the design of the kitchen, you can be sure that this company will meet your home needs completely. They will work closely with you to ensure the home you are building and moving into is done at prices you can afford and in a style you will love.
Riverbend Homes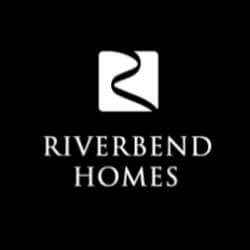 Riverbend Homes is a family-owned business that provides you with your dream home in the Texas Hill Country. Since its inception in 1996, Riverbend Homes, one of the leading home builders in Spicewood, TX has provided its clientele with custom-built homes that reflect the personality and values of its owner. With a customer-centric approach through all stages of our design and build process, we listen and understand your requirements to the letter. We give equal importance to design aesthetics and budgetary requirements. Our policy of working on a few projects allows us to give appropriate time and attention to your dream home. Building a house is a huge investment, and we value your money by making the process easy, fast, and convenient for our customers.
Eliot J Construction LLC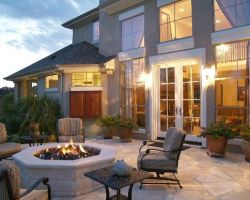 Like many looking for a new home, you have probably spent countless hours looking at places in newspapers or even talking to realtors without seeing a home that you love. If that is the case the Eliot J Construction, LLC can actually help you build your dream home. These homebuilders in Austin, TX have been helping families in Texas design and build homes that they can build memories in. Their goal is to provide you with a quality home that you will love, and get you excited about the process.
Streetman Homes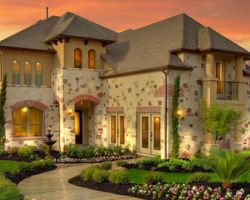 There are few local building contractors that have the history and experience of Streetman Homes. With 120 years of combined experience as a residential building company and luxury homebuilder, this company has helped thousands of families to build the homes of their dreams. From designing your new home to seeing it be brought to life by the most professional building team, this company will leave you in awe of how efficiently they work. They will have you in a brand new home and making memories with your family in no time.
Cantera Homebuilders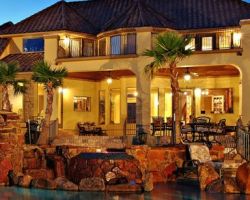 Ricky, the owner of Cantera Homebuilders began his career in the construction industry. After overseeing countless homes being built for another company, this building professional founded his own company so he could personally ensure the quality and craftsmanship of the work done under his name. As a manager and builder, the owner of this company and each member of the team is the very best at what they do. You will feel totally at ease with this team guiding you through the home design and building processes.