Top 10 Rated Austin Home Security & Alarm System Companies
Monitronics Security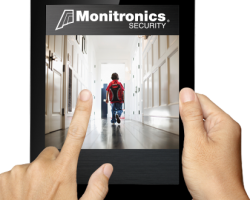 Home security is anything but complicated when you work with Monitronics Security. This company offers the latest in alarm monitoring, HomeTouch Home Automation as well as home security packages. These systems use the latest technology but are totally user friendly, even allowing you to access the system from your smart phone. Reviews have said that the 24-hour services and surveillance offered by this professional company are unmatched. Not only is the quality of the service reliable, but it can also be relatively cheap for homeowners on a budget.
Rayle Security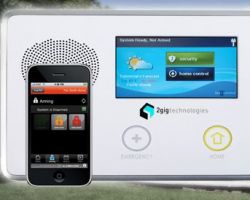 Rayle Security is a company that is known as an Austin home security provider but is also recognized throughout the country for providing the most reliable systems. They offer the latest security technology to their clients, including alarm systems and customized surveillance. This means that clients can have 24 hour monitoring, seeing everything that goes on around their homes all of the time. Using the smartest systems is a simpler way to keep your family and home safe from any potential dangers.
TriStar Commercial LLC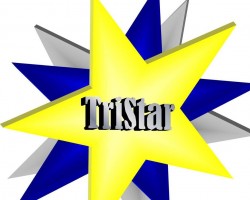 We are the number one firm specializing in making , delivering and installing world class access control systems for homes and commercial establishments . Our advanced technology and systems have benefitted businesses and homes with top class access control systems that can assure safety security and hassle free operation for years with the lest intervention and maintenance . Surveillance System Austin , Card Access Austin , Keyless Entry Austin , Access Control Austin , CCTV Austin , Fire Alarm Austin Surveillance System Austin , Card Access Austin , Keyless Entry Austin , Access Control Austin , CCTV Austin
Blue Line Security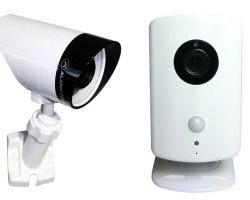 Home security is not just about protecting your home from burglars, but also about protecting your family from dangers that you cannot see or detect. Blue Line Security offers the latest burglar alarm technology as well as carbon monoxide detectors. You can have these experts install camera systems and even connect the controls to your smart phone. There is no other company in Texas that offers services as clear and easy to use as the ones offered by Blue Line.
SecuriMax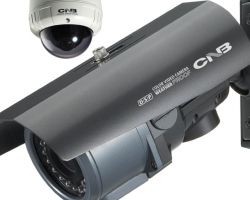 If you want to make sure that your home and business are safe then you need to hire one of the best local alarm companies. Jack Grimm founded SecuriMax in 2010 after he had already spent 25 years in the security business. Jack has used his expertise to create a company that provides the most comprehensive security options at some of the most affordable prices in Texas. Whether you want something that is more video based or something along the lines of home alarm systems, this company can meet your needs.
Saber Security Systems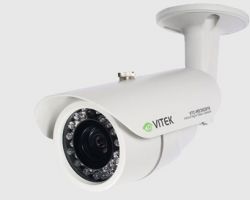 The security of your family and your home is not something that should be taken lightly. Having professional home security systems in Austin, TX isn't just about protecting your valuables; it is about having the peace of mind that your sanctuary and personal space are secure. Saber Security Systems is a reliable company that offers security and surveillance for your home. Since the company began in 1996, their experience and reputation have only grown to match their unwavering quality of service.