Top 10 Rated Austin Licensed Electricians
Lightning Volts Electric Service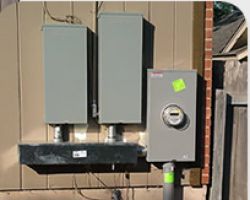 What more could you want from an electrician in Austin, TX than one with over three decades of experience, a 100% guarantee of satisfaction and free, no obligation estimates? Their team of representatives and electricians believe that the secret behind their success is how much they care about their customers. Although Lightning Volts Electric Service doesn't ask you to take their word on it and supply all of the reviews from previous clients for you to see their service has always been the best in Texas.
Pritchard Electric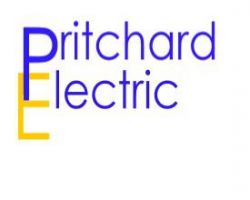 As a full service licensed electrician you can trust Gary Pritchard knows what he is doing. While many other independent electrical contractors simply come to fix problems or install the system you selected from a catalogue, Pritchard Electric offers a personal service to each client. This means you will work alongside their professional electricians to find a solution to the electrical issue that will exceed all of your expectations. No matter what the job is, the team at Pritchard Electric is ready to do it.
PowerHouse Electrical Services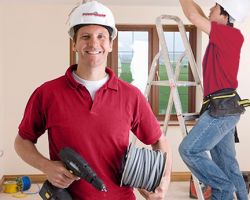 For a family run team of Austin electricians there is no better place to go than PowerHouse Electrical Services. The service has been in the knowledgeable hands of the Neal family and it has come to stand for a professional service for both residential and commercial needs. While they are fully committed to finding cheap prices for their customers, PowerHouse Electrical Services never cuts corners and you can be certain you are getting the best service in the whole state.
360 Electrical Contractors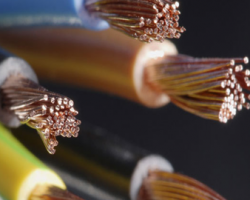 It is through the two decades of being local electrical contractors in Austin, that 360 Electrical Contractors has earned its fantastic reputation. Their team's main aim is to provide an efficient, affordable and quick service to all of their clients. Their residential electrical service is there to complete any job no matter how large or small. From minor repairs to total electrical circuit installations, 360 Electrical Contractors is there to deliver a high level of service that you can rely on.
Beckett Electrical Services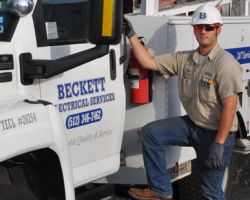 While Beckett Electrical Services does provide all of the day-to-day services that a normal contractor provides they also pride themselves on going above and beyond the call of duty. Their 24 hour service means that you are always covered in an emergency. As a family owned and operated business that has always been based in the local area, Beckett Electrical Services understands the importance of reliability, fair prices and getting the job done right. Going to this electrical service provider will certainly not disappoint you.