Top 10 Rated Austin Real Estate Property Appraisers
CTC Appraisal Services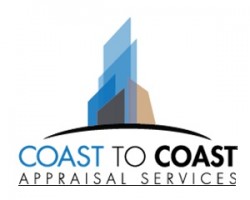 It's often hard to find a good appraisal company these days, especially one that has as much experience in doing real estate appraisals as CTC. Thankfully we're here to serve you. Our firm specializes in both commercial and residential appraising. Our appraisers are very knowledgeable about the valuation of real estate and are consistently following changing trends in the market. For close to 30 years, CTC has been front and centre in the local appraisal market, a record we are very proud of. The mortgage industry is highly competitive. We beat out our competition by giving you a quick turnaround time.
Appraisal Shop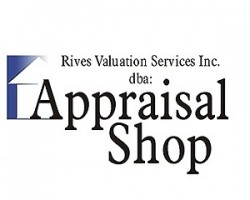 There are many real estate appraisal companies in Austin, but none offer the volume and quality of services that we do. The Appraisal Shop conducts a process that begins with an inspection of your property. We do this to ascertain the true value of your property. Next, we do a cost approach. This is to determine the price factor when building a similar property to the one being appraised. You wouldn't pay more for your existing home when a new one could be built cheaper, would you? The cost approach is important. Thirdly, our appraisals do a sales comparison. Again, it's all geared toward giving you the best bang for your buck.
Appraisal IQ LLC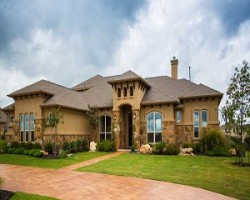 We're your premier Austin real estate appraisers. Do you require residential services? We're the leader of the pack. Best of all, we serve Travis, Williamson, Hays, Bastrop and Caldwell counties. Our services include residential mortgages, including first and second liens, FHA Loans, debt consolidation, PMI removal, estate planning and date of death valuations as well as tax protests. Your property appraisal will be performed by a certified residential appraiser certified by the State of Texas. Also, the inspection appointment is made within hours of us receiving the appraisal order. We guarantee a 24-48 hour turnaround time after the inspection is done.
Real Estate Appraisals Austin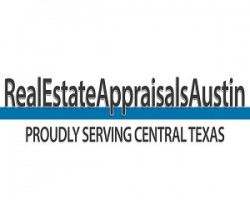 Real Estate Appraisals Austin was recently voted the #1 appraisal company in the city. For decades, our hardworking professionals have been appraising homes in the Austin area and outside communities such as Round Rock. If you're looking for reasonable appraisal fees and turn times, nobody does better! We offer many types of appraisal services. Not sure of what you want? Click on our website or come into the office and we will gladly answer all your questions. Real Estate Appraisals Austin has the best residential appraisers who will go out of their way to ensure that you're satisfied. It's our guarantee!
BAS Austin Appraiser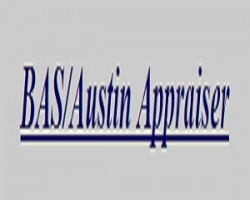 BAS has been one of the most prominent real estate appraisal companies in the Austin area since the early 1980s. Our highly professional and trained appraisers work in Williamson, Hays, Bastrop, Caldwell and Travis counties. Our track record speaks for itself: we've done over 20,000 appraisals and possess the specialized knowledge and reliable services you need to have your real estate appraisal needs fulfilled. We are Texas and FHA certified. If you would like a free, no-obligation quote, call or email us. BAS provides professional appraisal Services for FHA Mortgage Loan Appraisers, CNV/FNMA mortgage loan appraisers, bank & construction loan appraisals as well as property tax appeal appraisals and many more.