Top 10 Rated Austin Real Estate Attorneys & Lawyers
Stephen A. Mitchell Attorney at Law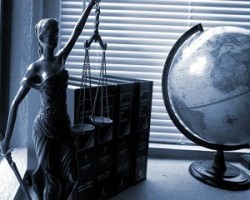 For over 30 years, Stephen A. Mitchell has been a major player in the real estate law scene in Austin. If you're looking for an attorney who understands real estate law better than any of our competitors, you've come to the right place. Mr. Mitchell has the knowledge to help you navigate often complex real estate deals and understand the laws on the books. It doesn't matter if you sell, buy or lease property. He's done it all during his career. One of the most crucial investments you can make as a business owner is buying commercial property. Let Mr. Mitchell and his team help you.
The Blake Law Firm PLLC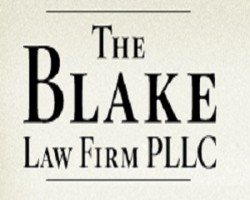 The Blake Law Firm works directly with real estate investors, property owners and small business owners that have commercial leases as well as many other professionals. As one of the top real estate law firms in Austin, our attorneys go to bat for you to protect your rights in contracts and commercial leases. Our firm offers many services including intervening in construction contracts, real estate litigation and trust fund matters. If you are buying or selling real estate in Texas, you need an experienced law firm such as ours to assist you. Our attorneys can work with you to draft and negotiate your real estate contract agreement.
William T Peckham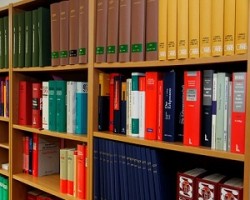 Oftentimes, finding a highly experienced and reputable real estate attorney can be akin to searching for the Holy Grail. Your search has officially come to an end. William T. Peckham is one of the top real estate attorneys in Austin. He has been a household name in this city for decades. It doesn't matter if you're a buyer or seller in residential or commercial real estate, Mr. Peckham is skilled in the finest details of real estate law. He will work with you to ensure that you're getting the best deal possible. You'll get expertise from Mr. Peckham that many real estate attorneys cannot give. Call him today.
Douglas A Booth Sneed Vine and Perry PC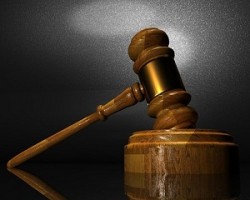 Since 2000, Douglas A. Booth has been practicing commercial and residential real estate law in Austin. Over the past 17 years, Douglas A Booth Sneed, Vine & Perry, P.C. has grown to be one of the city's largest real estate law firms. We represent buyers, sellers, lenders and landlords. If you are in a transaction involving acquisition, construction leasing or sale and development, our highly-skilled team of attorneys can help you every step of the way. A few of the firm's areas of practice are residential and commercial real estate acquisition, development, construction as well as lending. We work very hard for our clients and will go above and beyond to earn your business.
Michelle Williams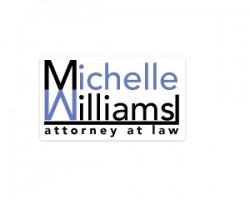 For an experienced real estate attorney well-versed in all aspects of real estate law, you can't do better than Michelle Williams. For 18 years, Michelle has worked hard for her clients in Austin and surrounding communities. Are you a buyer or seller who is purchasing a home or selling commercial property? You'll need an attorney with Michelle's expertise to get you through the process. Our real estate attorneys represent a wide variety of clients including homeowners, owners, developers and contractors. Whatever your needs, don't hesitate to contact Michelle. She's the best in the business and will prove it to you!