Top 10 Rated Baltimore Air Conditioning Repair Service Providers
Powell & Turner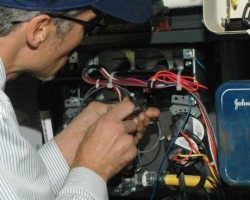 With over 45 years of experience in the business, you can trust the skills and the industry knowledge of the technicians at Powell & Turner. These experts will never take advantage of you, which is why they work to keep their service relatively cheap. When you call this professional team for assistance with an installation, for service on an AC that you have or for repair work when one has broken down, you will experience the high level of service that you can expect throughout the time you work with this company.
Olympic Heating & Air Conditioning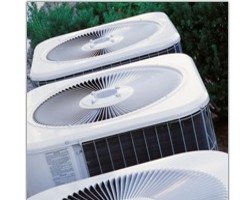 HVAC services do not have to break the bank when you work with Olympic Heating & Air Conditioning. The technicians at this company work quickly and efficiently to ensure your home is kept warm or cool at your command. For AC repair in Baltimore, MD, this company is known for making sure that the unit is not only repaired but that the solution will last and you will not have to call a technician again for a very long time.
Excel Mechanical Contractors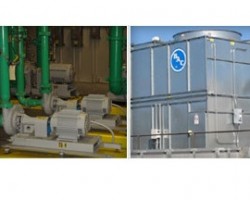 Residential and commercial AC units are very different and this difference can cause issues for local air conditioning companies that are not specialized to work with both. For those in the area that want to work with a company that is versed in AC service for both small home models and larger business units, you need to call Excel Mechanical Contractors. From service to installation, this team has the skills to do it all. One of the best parts about working with this company is that they also work to keep their prices low.
Reliability Home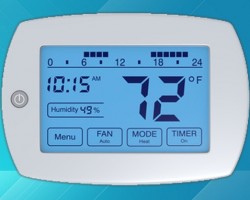 You could need Baltimore air conditioning repair service at any time of the day or night. This is why Reliability Home works to make sure they are available for their clients when they are needed most. According to reviews, this team of technicians is highly trained and is always incredibly friendly. They will come to your home and assess the problem quickly so you can have a perfectly working AC unit within the 24 hour time period of calling them.
SM Mechanical LLC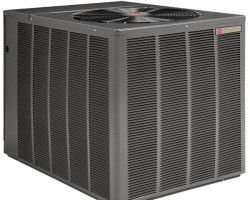 SM Mechanical LLC is known throughout Maryland for having some of the most accommodating and reliable AC service options in the industry. The technicians will arrange an appointment or emergency services at a time that fits your schedule while also doing everything to keep their work affordable. This is a locally owned and operated company that you can trust to offer a long lasting solution that will keep your home cool. You will also be treated to complete professionalism by the expert technicians.