Top 10 Rated Baltimore Carpet and Rug Cleaning Service Providers
Jeffersons Home Solutions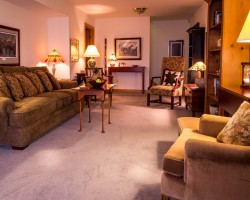 Jefferson's Home Solutions is not your average carpet cleaning service in Maryland. Rather than using the traditional harsh chemicals to clean the floors of your home, this team uses environmentally and family-friendly solutions that are just as effective as chemical solutions. Pet odors will be removed from the carpet, dirt and stains will be a distant memory and the friendly technicians will work quickly to do their work so you are able to enjoy the clean space as soon as possible.
Reliable Carpet Service Inc.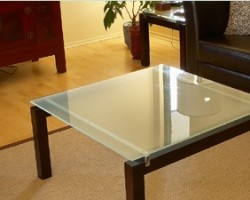 Keeping your carpets clean is paramount to keeping your home feeling fresh and staying healthy too. When you need a deep clean for your carpets, you should call the team at Reliable Carpet Service Inc. The technicians at this company will use their mobile cleaning equipment, which is mounted to a truck, to ensure the solutions are able to reach deep within the fibers of the carpet to erase any traces of dirt. Reviews from previous customers all rave about the transformation of the room after the carpets have been cleaned.
Towson Carpet Cleaning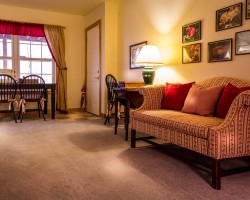 Replacing entire carpets can be incredibly costly. Rather than opting for completely new carpets, you can make your existing ones look and feel like new when you work with Towson Carpet Cleaning. This company is one of the top local rug cleaning services because they offer deeper services at affordable prices. This thorough cleaning will not only remove dirt, dust and odors but it will also completely refresh the carpet and create a healthier space for you and your family to enjoy.
Couser Carpet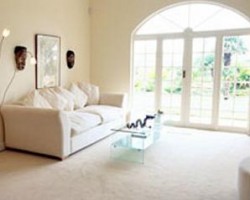 Couser Carpet was established in 1999 and since then it has been one of the top Baltimore carpet cleaners. This company offers professional hot water cleaning that eliminates dirt and set in dust from the carpets to make sure you are living in the cleanest and healthiest space possible. The vortex suction of this process make this cleaning method the most effective. You can keep your carpet clean daily with a regular vacuum but should always use this company for regular deep cleanings too.
Universal Carpet Cleaning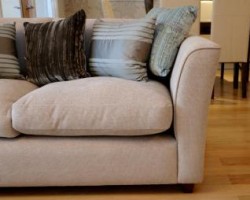 No matter what you do, there is nothing more effective for cleaning the carpets and rugs in your home than hiring the expert services of Universal Carpet Cleaning. This team works with the latest equipment and the best solutions to leave your carpets looking fresh. For carpet cleaning in Baltimore, MD, you will not find a more accommodating and professional company than this one. Considering that the services come at relatively cheap prices too, you really cannot go wrong when you call this team.