Top 10 Rated Baltimore Home Builders
Charm City Builders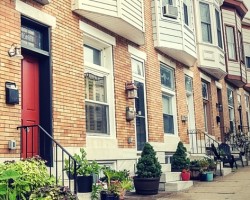 The house that you live in and share with your family should be a home that you love and can build years of memories in together. Charm City Builders are more than just a company that can help you renovate a room. This residential building company is there to create homes that are functional for the family and can be designed to suit any style. If you are thinking about home building in Maryland then you need to contact this professional team to learn more about what they can do for you.
Hamilton Reed Homes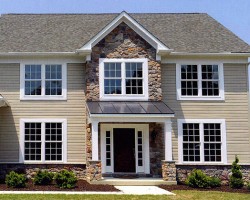 Hamilton Reed Homes is a luxury home builder that has helped countless clients design, schedule, construct and finish the project to your exact specifications. This team is flexible in all aspects of their work. This means that you will be able to make design suggestions and really be in control of the project while the team works to accommodate for your request. It should also be noted that this team is always able to schedule the work to suit your timeline.
T.W. Ellis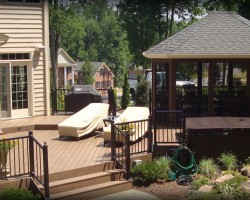 Knowing that your property will be absolutely flawless in every detail is the best way to remove all stress when it comes to working with home builders in Baltimore, MD. T.W. Ellis is one of the few local building contractors that offer specialized services for each aspect of your home. Their design team will be able to start you on your project with 3D drawings and guidance through financing. You will have the choice of being completely involved or letting this service work their magic into your ideal home.
Finish Werks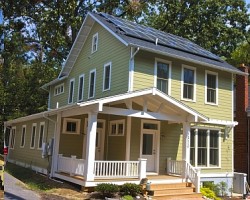 Finish Werks are the Baltimore custom home builders with the skills to execute any and every kind of building project. This company can work with you to create a completely unique house or you can choose a modular home that they will expertly put together. From designing a space that is functional for a family to building the design and coming up with a layout for the space, this team can do it all. The best part is that you will also be kept informed throughout their work on any build.
Young Squared LLC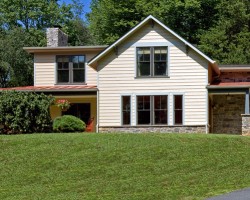 From stellar reviews to incredibly reasonable prices, you will be wowed by Young Squared LLC before you even begin working with them to build your home. This locally owned and operated building company works with their clients in a way that allows them to get to know their style and preferences. This kind of personal approach to home building means that there is open communication between the client and builder at all times. This will produce the most beautiful results when you work with this team.