Top 10 Rated Baltimore Licensed Electricians
Magothy Electric Co.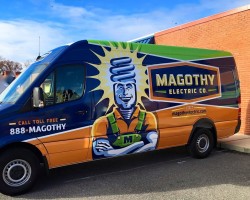 Since 1996, Magothy Electric Co. has been offering both 24 hour emergency electrical work as well as scheduled services. Not only does this mean that the company is there for you when you need them, but this is also one of the most reliable companies in terms of quality of their work. You will not just be calling the one company that is available, but the best company for electrical work in general. You can hire these experts for home improvement projects, new builds and residential repairs too.
Madden Electric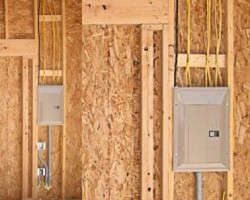 From the reviews left by previous clients you can see that you will be receiving the best service when you hire Madden Electric to assist you. Every customer of this company loves how professional they are and how quickly they can get the installation or repair finished. As these technicians are trained in both commercial and residential electrical solutions you can rely on Madden Electric to deliver flawless results with each visit. In addition to being a highly sought after electrician in Baltimore, MD this service is also one of the most affordable.
Tri Star Electric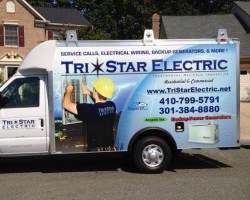 Hiring a licensed electrician doesn't have to mean spending a lot of money to simply change a fixture in your home. Tri Star Electric offers all of their services at relatively cheap prices so you will always be able to opt for professional and reliable work rather than trying to save money and do the dangerous job yourself. The technicians that work for this company have had years of training in their craft and have years of experience working with clients just like you.
Hawkins Electric Service Inc.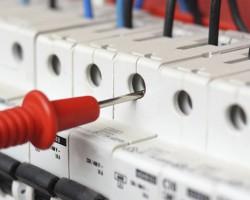 Hawkins Electric Service, Inc. has been a family owned and operated electrical company in Baltimore since 1918. This company offers residential and commercial work of the highest quality. One of the best things about working with this company is that the technicians are available to answer questions about how they can assist you even before you decide to work with them. If you would like to ask about their abilities to install a complicated lighting fixture, then you simply need to ask.
Presto Electric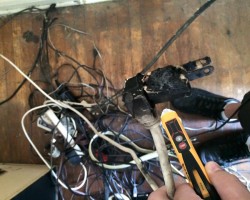 Presto Electric is a team of independent electrical contractors that you can trust with all of your projects and work that needs to be done. This company offers everything from same day service for repairs and maintenance that cannot wait to scheduled appointments when you need assistance with home improvement projects. This company has been serving their clients in Maryland since 1979. Even though this is a local company, they are one of the most popular Baltimore electricians because of the care they give their customers.