Top 10 Rated Baytown Air Conditioning Repair Service Providers
Castro Mechanical LLC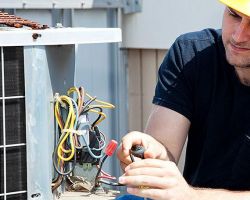 Castro Mechanical Services, LLC has been in the HVAC business for more than 23 years. In that time, they have honed their skills to better serve their clients. While many local air conditioning companies are complacent with their abilities, the technicians at Castro are always looking to improve. Offering professional and reliable services to their customers is their goal each and every time they are called in to carry out a repair at either a residential or a commercial property.
Cool Air AC & Heating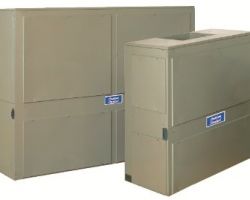 It is possible to have your AC repaired and serviced for relatively cheap prices and Cool Air A/C & Heating proves just that. This company works to provide their clients with top quality workmanship and completely repaired cooling units. Their professionalism and friendly service only come second to their incredible ability to fix an AC to work like new. When you work with a member of this team you will feel totally at ease as they guide you through what needs to be done to restore the cooling system and how much each step will cost along the way.
Derryberry s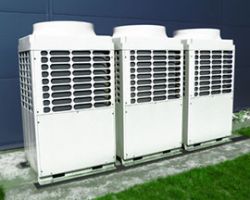 Derryberry's is a Baytown air conditioning repair service that offers complete HVAC service and maintenance. This company works in a way that ensures each customer is getting the best technician for the services they need. There are many things that could be wrong with your unit, but after a short conversation with the service manager, you will be sent an expert in what needs to be done. They will expertly assess the issue and solve it with ease so you will not have to worry about another problem for a long time.
Smile Heating And Cooling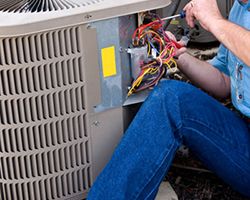 There is nothing worse for a resident of Texas than being caught in the summer heat with a broken AC. That is exactly why Smile Heating and Cooling offers 24-hour emergency services as well as scheduled repairs and maintenance that better suit the lives of their clients. The technicians at this company are well versed in installations as well as repairs so they know everything there is to know about how an AC works. This means they are able to work more quickly and get you cooler sooner.
Brico Services LLC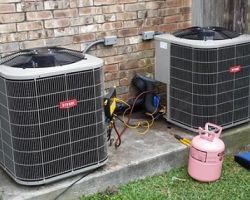 Brico Services LLC offers AC repair in Baytown, TX as well as total HVAC services including maintenance and installation of new units. The owner of this company has been working in the industry for over 28 years. When it came time to start the business, he decided to build an AC service that he would like to use. This explains why the company offers such a wide range of services at such affordable prices. Reviews say this is an unbeatable combination.