Top 10 Rated Baytown Home Insurance Companies
Maribel Castillo Farmers Insurance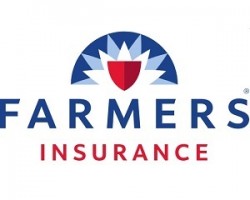 With the friendly attitude and local knowledge you'd expect from a Baytown agent, Maribel Castillo also has the backing of one of the country's largest insurance companies. This allows her to access incredible coverage at great rates. Castillo can help you cover your home, customizing a package which meets your needs perfectly. In addition to a homeowner's policy, Castillo can help you obtain the best rates on auto, life, business, renters and other types of insurance. Give her a call today, even if you only speak Spanish – she is bilingual, extending her services to Spanish-speaking clients to better serve Baytown.
Renee Thibodeaux State Farm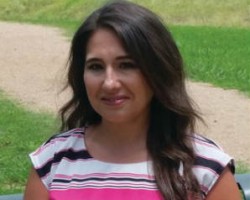 With the local knowledge you want in an insurance agency and the backing of a nationally known and respected name, Thibodeaux's Baytown State Farm agency is a winning combination. Thibodeaux offers unique homeowners policies which are tailored to life in Baytown. In addition, she can create a bundled package for you which includes your home, vehicles, property such as valuable jewelry and business. In addition, she can set you up with a comprehensive health and life insurance package. State Farm also offers financial help and banking services, allowing you to keep many of your major transactions under one roof. In addition, they offer annuities – low-rate, fixed investments which are a great way to retain and increase your wealth.
Harris County Insurance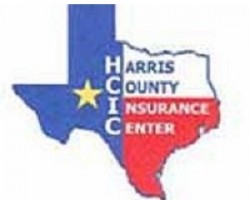 As a top Baytown home insurance provider, Harris County Insurance prides itself on covering a wide range of insurance needs. In addition to homeowners policies, HCI can also cover your vehicles and offers health, life, dental and long-term care policies. They offer financial services as well, allowing you to keep most or all of your insurance and financial transactions under one local roof! Harris County Insurance has covered Baytown and surrounding areas for over forty years. This level of experience means a great deal of industry expertise, which will help them find the right policy for you. It also means they're familiar with the unique needs and preferences of Baytown residents.
Joseph Sapp Allstate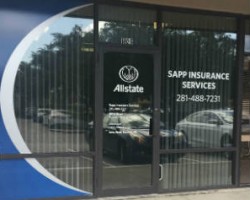 With a background in the area and a passion for helping local families protect their most valuable assets, Joseph Sapp's Allstate agency is an excellent choice. Sapp combines the hometown warmth and knowledge you want with the backing of one of the nation's largest insurance companies. This combination delivers unbeatable customer service, coverage and peace of mind. Sapp's agency can do far more than issue a homeowner's policy. Allstate also covers virtually all your major assets, including cars, motorcycles and other vehicles. They offer life insurance, business coverage and, should your housing situation change, renters and condo policies as well.
Trevco Insurance & Financial Services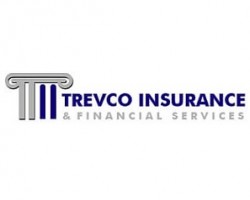 Offering far more than just homeowners insurance, Trevco Insurance and Financial Services offers a wide range of policies. They can cover your boat, motorcycle and other vehicles as well as offering comprehensive life and business policies. In addition, they offer a wide range of flexible financial solutions. Trevco has been doing business in Baytown since 1990, and has since expanded to open six additional offices. As an independent agency, the knowledgeable and unbiased agents at Trevco can shop all the major insurance providers and find you the best and most complete package for your individual needs. Give Trevco a call today and experience the difference an independent agency can make!