Top 10 Rated Baytown Movers
AB Moving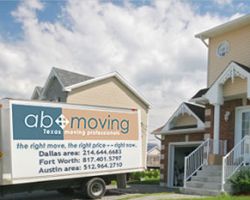 There are plenty of moving companies in Baytown, TX but few that have the services and the experience of AB Moving. This local moving company is a family business that has been operating in the area since 1996. These Baytown movers have experience relocating the items from both residential and commercial properties. With so much experience, this company is confident enough to offer a 100% customer satisfaction guarantee. They do not only meet the needs of their clients but almost always exceed their expectations as well.
The Lone Star Moving Company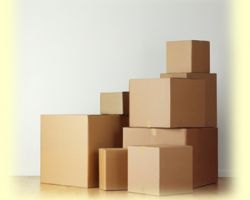 You could move the entire contents of your home on your own or you could hire the expert team at The Lone Star Moving Company to help you and make the process much less stressful. While many companies offer a blanket charge or charge by time, this one charges per box, per size and differentiates between ones that you have packed and ones the company packs. This means that you will get the best moving services for a price that includes only the furniture and boxes they actually move.
Cowboys Services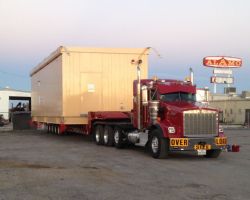 Cowboy's Services is not your average moving company. These experts specialize in heavy duty moving. This includes moving commercial equipment as well as entire houses. The professional team has the experience and expertise required to move these large items safely and responsibly. For relatively affordable prices, the experts at this company will help you transport things that regular moving companies are not prepared to deal with. Though this service is incredibly unique, you will glad that there is such a reliable company in the area, should you need their services.
24 7 Movers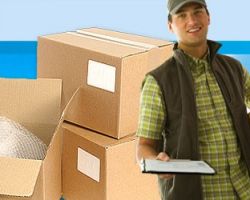 Whether you are moving from an apartment into your first house, relocating your office or are looking to move some old furniture into storage, 24/7 Movers is there to help. For relatively cheap prices, this company can help you move everything in your home from the most delicate items to heavier items like a piano that require a team of movers. Reviews of this company have raved about the services they offer. These include moving homes or businesses at hourly rates and even offering to pack furniture and loose items.
Smooth Movers
If there is one thing you want in your Texas house movers is to know that they are going to care for your possessions as they would care of their own. Smooth Movers does just that. They are full service movers and packers that are fully licensed and insured. Every member of the team has been highly trained. The moving crew works perfectly as a team to ensure your belongings are cared for and the moving is done as quickly and painlessly as possible. This is something nationwide moving services simply cannot compete with.