Top 10 Rated Baytown Real Estate Property Appraisers
Quantum Realty Services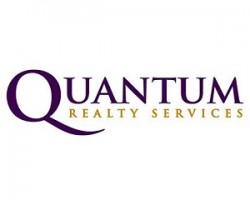 Whether you're having a new home or a business property appraised, you need an expert opinion. With a long history of quality and value, Quantum Realty Services is a trusted name in Baytown home appraisals. Quantum engages in regular, ongoing analysis of local trends. This enables them to put an accurate value on your property, one that is based on both local knowledge and industry trends. People seek appraisals for many reasons. When selling a home, you need a number which will allow you to set a fair asking price which will attract buyers. If you're in the market for a home, a quality appraisal lets you know whether the asking price is too low or high. There are many other reasons, ranging from divorce to leasing and everything in between.
DuPont Property Appraisers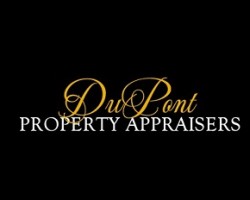 A national company with a hometown office, DuPont Property Appraisers offers high-quality appraisals for a variety of needs. While you may need an appraisal for the sale or purchase of a home or property, there are many other reasons for having a property appraised. While DuPont offers expert appraisals for sales and purchases, they cover a great deal of other incidents. DuPont understands that some of the reasons for an appraisal aren't all that pleasant. They're dedicated to putting the right price on your property – including after damages – to help make an unpleasant process as smooth as possible. They offer appraisal services after damage from weather, smoke, water, hail, vandalism, collapses, sink holes and more.