Top 10 Rated Beaumont Real Estate Property Appraisers
Tredway and Company LLC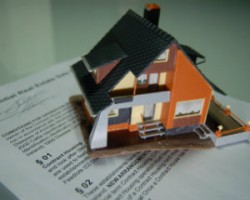 Dedicated to their trade, the professionals at Tredway & Company are committed to helping each and every client obtain an honest and accurate appraisal. They pride themselves on staying on top of real estate trends. These are easily overlooked, but can make a huge difference when taken into account. Tredway works with a wide variety of clients, from individual sellers and buyers to national mortgage companies. In addition to a top-quality appraisal, Tredway works hard to ensure the finest customer service available. They are always available to answer your questions or keep you up to date on your appraisal, valuing customer satisfaction above all else. Utilizing technology allows them to keep costs competitive while increasing efficiency.
Jefferson Central Appraisal District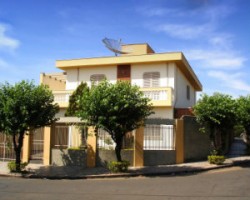 Dedicated to ensuring accurate and professional appraisals for residents of Jefferson County, JCAD is a wonderful resource for all who live in and around Beaumont. They work tirelessly to ensure that all appraisals are performed in a professional manner by licensed appraisers. JCAD also promotes the education of those professionals, which helps ensure that each appraisal is based on the very latest information, including market trends. The JCAD website offers a wealth of information regarding appraisals and appraisers alike. Consumers can learn a great deal, which will help in choosing an appraiser. Choosing a professional and licensed appraiser is crucial, as non-licensed appraisals are often disregarded by lenders, mortgage companies and others.
Hall Appraisers Inc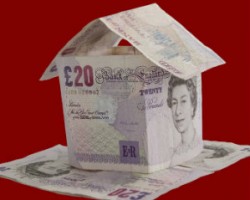 A trusted name in Beaumont, Hall Appraisers is an excellent choice for your next sale or purchase. Experienced and up to date on the latest market trends, this firm is ready and eager to deliver a dependable and accurate appraisal. An expert in mortgage appraisals, Hall also works in removing PMI, tax assessments, legal issues including divorce settlements, estate planning and employee relocation. Hall takes full advantage of technology to ensure the fastest and most efficient appraisal possible, without ever sacrificing old-fashioned customer service. Through their website, you can request an appraisal, check the status of a current one or download completed appraisal reports.
Appraisal Services of SE Texas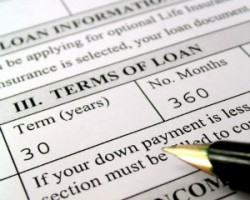 A leader in Beaumont home appraisals, Appraisal Services of SE Texas is a great place to begin when you need a property valued. They have years of experience in determining the value of many different types of property. They provide appraisals for a variety of reasons, including relocation, first and second mortgages, estate planning, divorce settlement and others. The firm has the experience you need in an appraiser, allowing you to save time and money. They offer short turn-around times, top-quality reports, competitive pricing and the convenience of online ordering, status checking and delivery. Their website also offers a wealth of information about the process, allowing you to better understand why an appraisal matters.
Cook and Associates Inc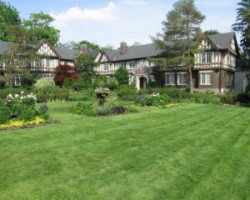 With over thirty years in the industry, Cook & Associates is a highly experienced firm serving Beaumont and surrounding areas. They offer appraisals for many different situations, including personal sales and purchases, commercial lending, condemnations, estate settlements and divorces. Cook & Associates also works with a wide variety of types of property. While they offer full services for homes, they can also assess the value of agricultural land, vacant land, commercial and industrial spaces, apartment complexes, subdivisions and special purpose properties including churches and mobile home parks. With a thorough understanding of how varied each appraisal can be, you will be given an individualized quote for your appraisal.