Top 10 Rated Beaumont Real Estate Agents
Dee Richard Chevis Dee Richard Real Estate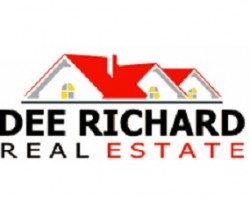 Having founded her namesake agency in 1980, Dee Richard is a great choice for any Beaumont real estate transaction. The agency has flourished under her supervision, and is dedicated to client satisfaction. In addition to representing both sellers and buyers on regular transactions, Dee also has extensive experience in large-scale real estate ventures. A few of these include HUD programs, Beaumont Neighborhood Stabilization programs, Beaumont Housing Authority and many more. As a HUD authorized broker, Dee purchases homes as well as representing sellers and buyers and closing transactions. She also works in property management and as a real estate counselor.
Dana Archibald Real Results Team REMAX One
Leading a top-producing team of realtors and backed by the nationally known RE/MAX name, Dana Archibald is one of the top real estate agents in Beaumont. Her motto is "Everything we do is ALL ABOUT YOU," and this philosophy shines through in each and every transaction. Her long list of satisfied clients tell you all you need to know about the Archibald experience. Archibald believes that several factors go into creating a great agent and a great experience. These include integrity, community and industry knowledge, marketing skills, negotiation savvy and a network of dedicated professionals. Give her a call today and let her put these skills to work for you.
James McCrate James McCrate Team REMAX One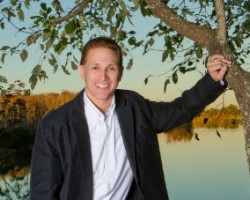 Having earned his real estate license in 1999 and broker's license in 2001, James McCrate is a Beaumont native dedicated to creating a better community. He does this through the personal attention he brings to every transaction. He understands how big an event a home sale or purchase is, and never lets clients feel like "just another number." Recipient of RE/MAX's coveted Platinum Status recognition several times and named consistently in the top 10 Vanguard real estate teams, McCrate's agency is one of the finest in the area. His broker's license means he can take you from beginning to end, including closing. Give him a call today and experience the difference a hometown touch can make!
Ronnie Blount Keller Williams Realty of Southeast Texas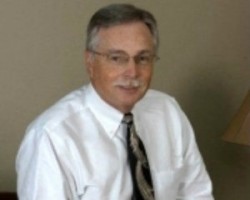 Having received his real estate license in 1978 and his broker's license in 1980, Ronnie Blount has been in the game for quite some time. He's also a local, born and raised in the area. What does this mean for you as a client? A wealth of local knowledge, love for the community and a depth of industry expertise that's tough to match. A Keller Williams associate, Blount takes advantage of their state of the art tech resources, research and strategies. This ensures that you'll not only get the type of personal attention you'd expect from a hometown agent, but the world-class efficiency of a larger agency.
Margaret Broussard Coldwell Banker Southern Homes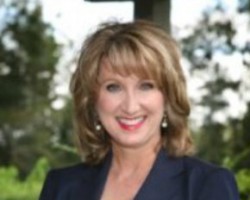 A Beaumont native who has made real estate her full-time career, Margaret Broussard is a friendly, local agent with a wealth of world-class accolades. As part of Coldwell Banker, she not only has the backing of one of the most respected and well-known names in the industry, but has won many of their most prestigious awards. These include Rookie of the Year, Sterling and Diamond Societies, Star Performer, Achiever's Club and more. Locally, Broussard is active in the community and invested in making your Beaumont transaction a great one. Her specialties include sales and purchases of both residential and commercial properties, first-time home buyers and luxury homes.