Top 10 Rated Bellaire Home Insurance Companies
Texas Prime Insurance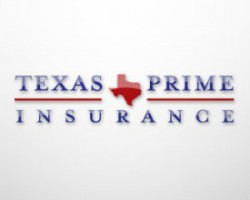 If you're searching for a great homeowner's insurance policy in Bellaire, Texas Prime is a great first stop. They are an independent, Texas-based agency. Independent agencies are customer favorites for many reasons. First and foremost, they are not employed by or in any way affiliated with any major insurance providers. For your as a client, this means that you'll get the best deal and the best coverage. Your agent will look through many nationally-known providers to find the best policy for you. In addition to a homeowner's policy, Texas Prime can help you find auto, dwelling/fire, personal articles, flood, windstorm, boat/yacht, recreational vehicles and many other types of coverage. They can also add umbrella coverage in case your needs exceed an insurance limit.
GBS Insurance Agency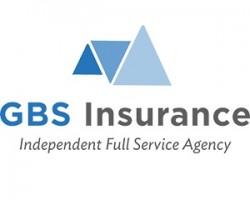 With a long and storied history in Bellaire reaching back sixty years, GBS Insurance Agency is an independent, local agency you can trust. This agency had a part in the growth and development which Bellaire has seen over the years, and is deeply dedicated to area residents. By remaining an independent agency, GBS can shop many respected providers for you and deliver a plan which meets your needs and budget. In addition to covering your most valuable asset – your home – GBS can find you a wide variety of coverage. They can help you insure your cars, motorcycles and boats as well as expensive possessions such as jewels and fine art. They even specialize in coverage for classic cars, proving that experience and dedication create a truly all-encompassing agency.
Jan Stomel State Farm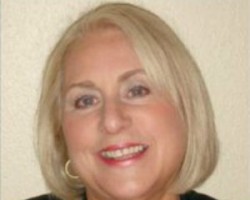 A friendly local face backed by one of the nation's top insurance companies, Jan Stomel is a great choice for insuring your new home. A graduate of Monmouth University, Stomel has been with State Farm since 1984. She has been in the business long enough to understand the unique needs of Bellaire residents as well as the ins and outs of the industry itself. Stomel's agency mission is simple – help clients manage risk, recover and live their dreams! In addition to protecting your home, Stomel can also help cover your cars, valuable property like farmland and personal property such as jewels. State Farm also offers health and life insurance, business coverage, banking services and even annuities to start building a solid financial future.
Farmers Insurance Michael Canahuati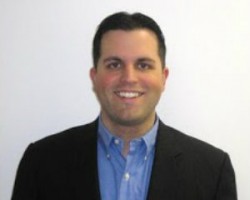 A local agent who cares about local clients, Canahuati is an excellent choice for consumers who prefer a nationally known insurance provider. Canahuati has been in the business for ten years, gaining the experience necessary to find the best policy for each individual client. Having won prestigious Farmers awards including the Toppers Club and Championship Agent, Canahuati is one of the best agents in Bellaire. In addition to homeowner's insurance, this agency can cover you for many other incidents. In some cases, bundling your policies together under one roof can save you a significant amount of money. Ask about Farmers' excellent auto, life, renters and business insurance while you're getting a homeowner's quote.
Allstate William Jaco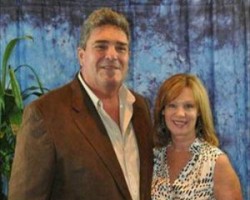 A former football player who arrived in Houston to play for the Oilers and stayed, William Jaco has a deep commitment to this area and its residents. He enjoys getting to know his clients – you won't be treated like "just another number" at Jaco's agency. As a local agent for one of the most respected insurers in the country, you can count on Jaco to deliver the very best. Since combining your policies under one roof can often save you money, be sure to ask about all of Allstate's offerings. In addition to homeowner's policies, they cover cars, motorcycles, ATVs and other recreational vehicles. Renters and condo insurance are also available, as are many other types of policies.