Top 10 Rated Bellaire Real Estate Property Appraisers
Appraisal Institute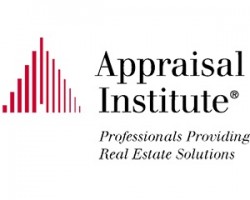 While not an individual appraiser, the Appraisal Institute is an excellent resource for anybody seeking a home or property appraisal. They are a global group, dedicated to professionalism and excellence in the field. They can help you find a quality appraiser near you through their many offices, one of which is conveniently located right in Bellaire. Choosing the right appraiser is nearly as important as having an appraisal done in the first place! A great appraiser is one who stays on top of every aspect of this ever-changing industry. They need to be aware of current market trends as well as able to assess varying aspects of a home or property. When you're ready to find the best of the best in a Bellaire home appraiser, contact the Appraisal Institute.
Lyn Huck Estate and Appraisal Services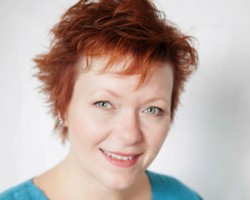 A different type of appraiser than you may have dealt with in the past, Lyn Huck specializes in appraising personal property. Instead of houses or pieces of real estate, she values items like antique silver, oriental rugs, fine art and a huge variety of other small personal valuables. What does this have to do with your home? A lot, if those valuables are stored inside! In order to obtain the proper amount of homeowner's insurance, you need to get an accurate home appraisal. However, if you own valuables, the smart option is to insure those valuables as well. This can be bundled into your homeowner's insurance in some cases and through a separate policy in others. Regardless of how you insure, Huck is a great choice in obtaining an accurate valuation of your possessions.