Top 10 Rated Bellaire Real Estate Attorneys & Lawyers
S Barrett and Associates PC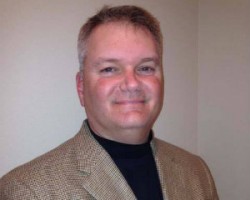 With a practice primarily devoted to helping businesses large and small, S. Barrett & Associates also specializes in estate planning. If you've ever dealt with the loss of a loved one, you know just how crucial wills and estates can be during a very difficult time. Barrett & Associates has the legal expertise to help guide you through this process, making things easier for your loved ones. Estates play a big role in many real estate disputes. A loved one may not have been clear regarding a piece of property, or survivors may disagree on how to interpret a will or trust. This can lead to arguments, disputes and, in some cases, litigation. Having an experienced attorney on your side can make a huge difference. Call today and start a discussion regarding your estate issues.
Jay S Ginsburg PC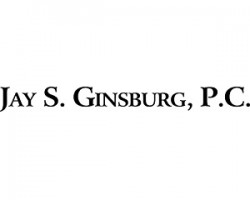 Specializing in real estate law and all the intricate details each transaction can entail, the Jay S. Ginsburg firm has over 45 years of experience. They're a trusted local name, ready and eager to take on any real estate-related case. This family firm delivers the personal attention to detail you'd expect from a local firm, combined with unbeatable expertise in virtually all aspects of real estate law. Far from just transaction representation, you'll find a host of practice areas at Ginsburg. They handle litigation, should your dispute require it. Boundary disputes, adverse possession, bankruptcy, construction, wills and probate, foreclosures, evictions, landlord/tenant law and title insurance are a few of the areas in which they can help you.
Law Office of Warren G King PLLC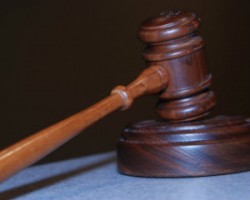 With a practice dedicated one hundred percent to real estate issues, Warren G. King is a highly experienced attorney serving Bellaire. His practice is split evenly between residential and commercial real estate, giving him a tight focus and extensive industry knowledge. While some clients enjoy having a variety of practice areas under one roof, there are many benefits to working with an attorney as specialized as King. The world of real estate can be complicated, and perhaps no area is more complicated than real estate law. Whether it's a title in dispute, a landlord/tenant issue or even a routine sale or purchase, there are many details involved in every aspect. An experienced real estate lawyer knows these details inside and out, helping you navigate an often-confusing world with ease.
Joanne Cassidy Attorney at Law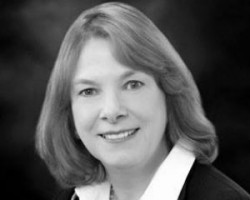 When it comes to a real estate attorney in Bellaire who knows both industries inside and out, it's tough to beat Joanne Cassidy. With a background that includes running her own real estate agency in addition to a long career in law, Cassidy has the perfect blend of experience to help you navigate and resolve virtually any real estate law issue. Cassidy understands just how confusing a real estate transaction can be, whether you're the seller or buyer. She has represented a wide range of clients, including personal sales and purchases, commercial transactions and new construction. Whatever your real estate issue may be, give Cassidy a call today and learn how she can help.
Gill Revack Samaan and Muller LLP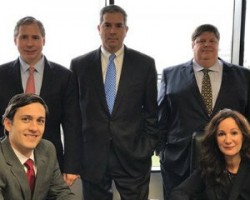 With a specialty in wills and probate, Gill, Revack, Samaan & Muller is a great firm to help you with this very important but often overlooked aspect of real estate. In many cases, a real estate dispute arises when a will is not made, improperly made or leaves something out. If this includes real estate, several things may happen. Survivors may disagree about who inherits a property, or about how to deal with that property. Things within the house may also be included if they are not specifically mentioned in the will. This is just one example – there are many difficulties which can arise if a will is not properly created. This agency can help you prepare yours to avoid disputes. They can also represent you in court, should your case go that far.